10 Ways TSW Uses 3D Rendering in Our Design Process
In the past several years, 3D modeling and rendering has substantially shaped the design process and the way in which our design ideas are communicated. Creating three-dimensional representations allows us to approach creative ideas and solve problems in ways that two-dimensional plans cannot. From spatial massing and lighting studies to municipal code and material selection, TSW is utilizing these capabilities to study spaces from conceptual ideas all the way through construction documents. The following are 10 Ways TSW Uses 3D Rendering in Our Design Process.
1. Marketing
Most often, renderings are created for one purpose – marketing. "A picture is worth 1,000 words" right? A high-level 3D rendering can be a powerful tool to easily sell an idea, attract investors, and drum up public support for a project. Sometimes its all about the wow factor.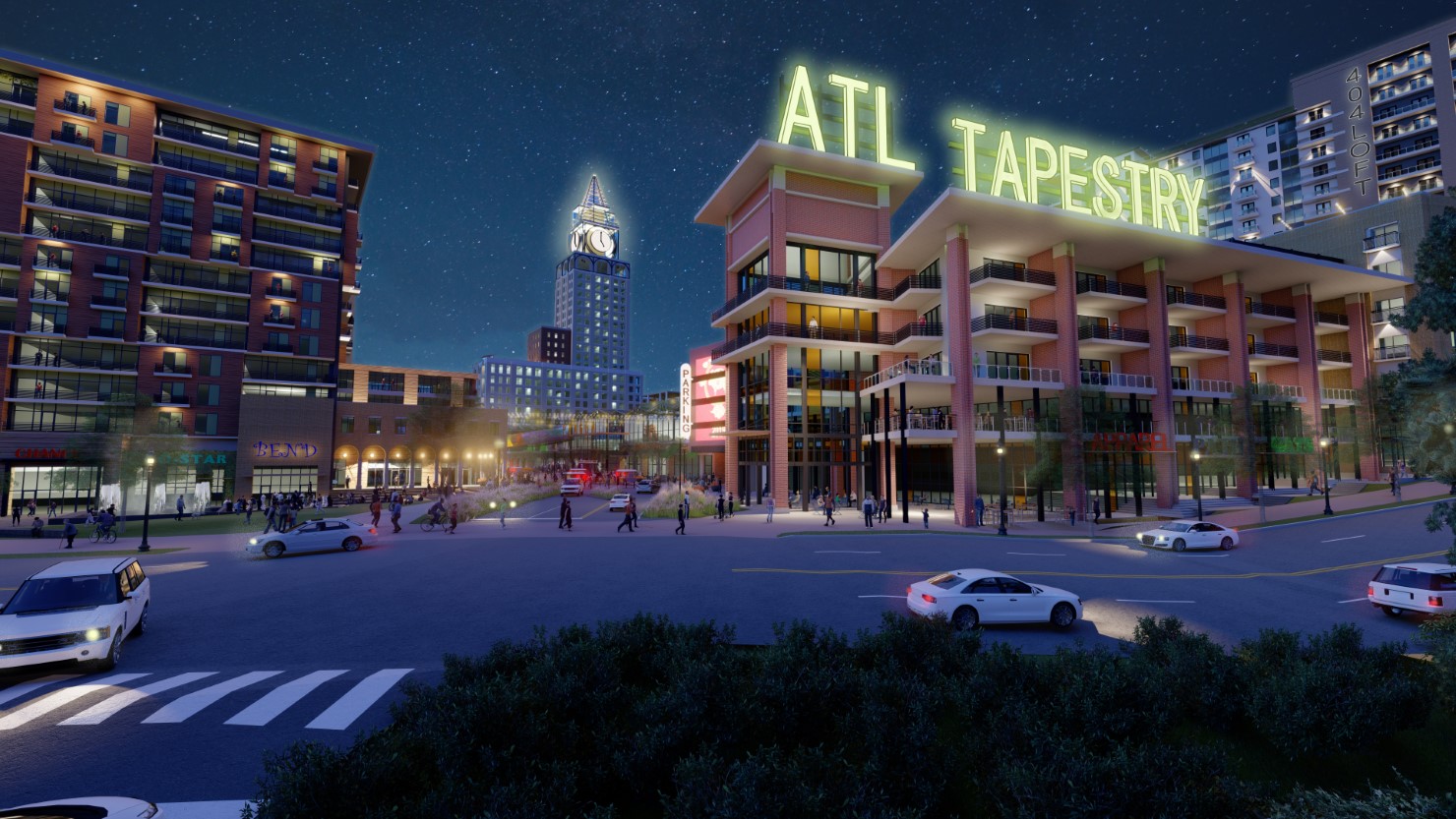 2. Spatial Understanding
A 2D plan view can only tell us so much. What does that overhang feel like when you are below it – does it need to be higher? This space seems tight – is it wide enough? Is the height of this wall too imposing? We can dive into the 3D world and quickly assuage concerns about these questions and more!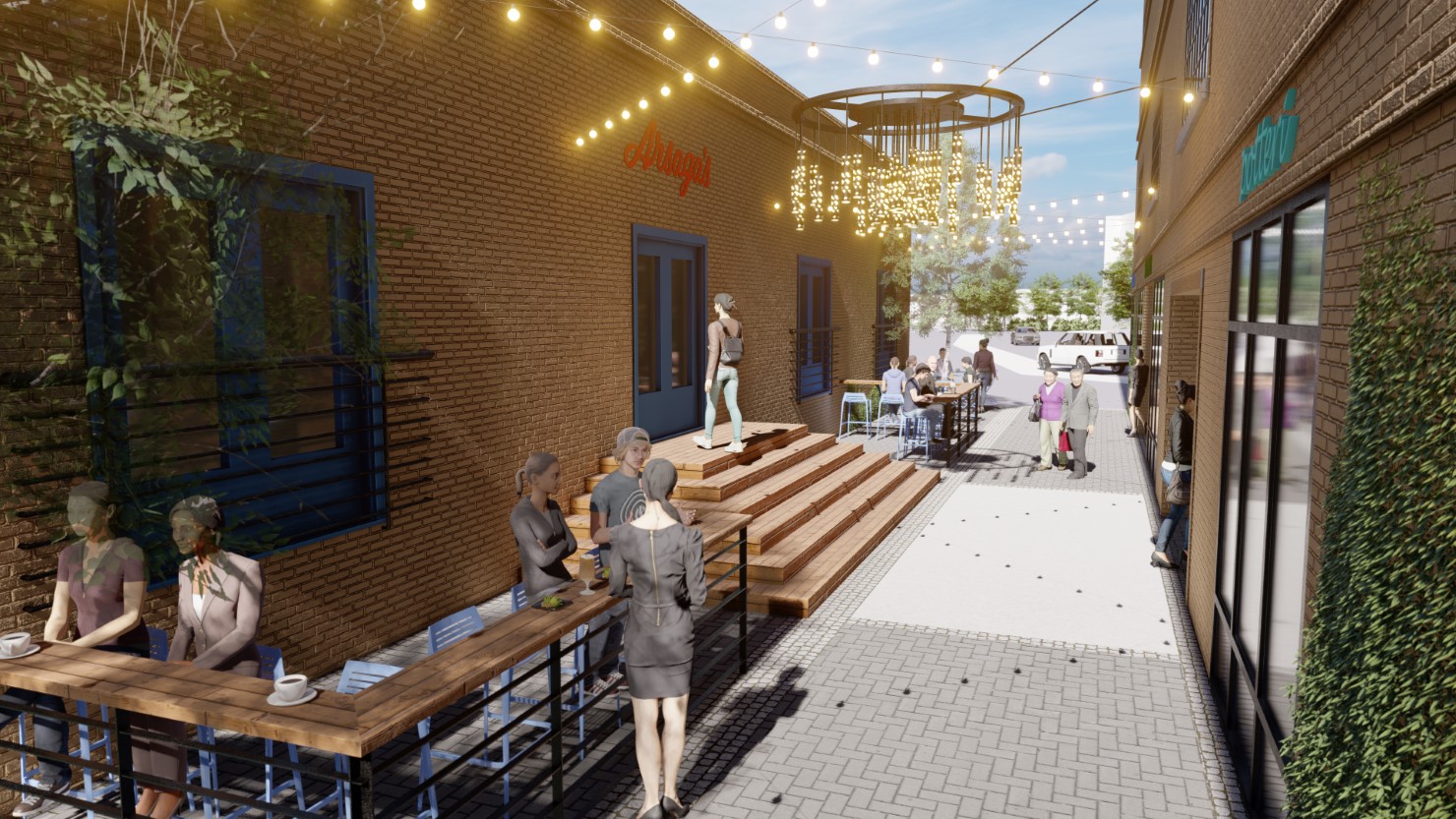 3. Material Studies
The average user probably doesn't care that the concrete has been compression tested to 3,000 psi and cured for 28 days or if the tree grates are made of aluminum rather than iron. The color and the finish are just as important as the structural rigidity. The ability to quickly test different material combinations is crucial to obtaining a quality finished product that combines form and function.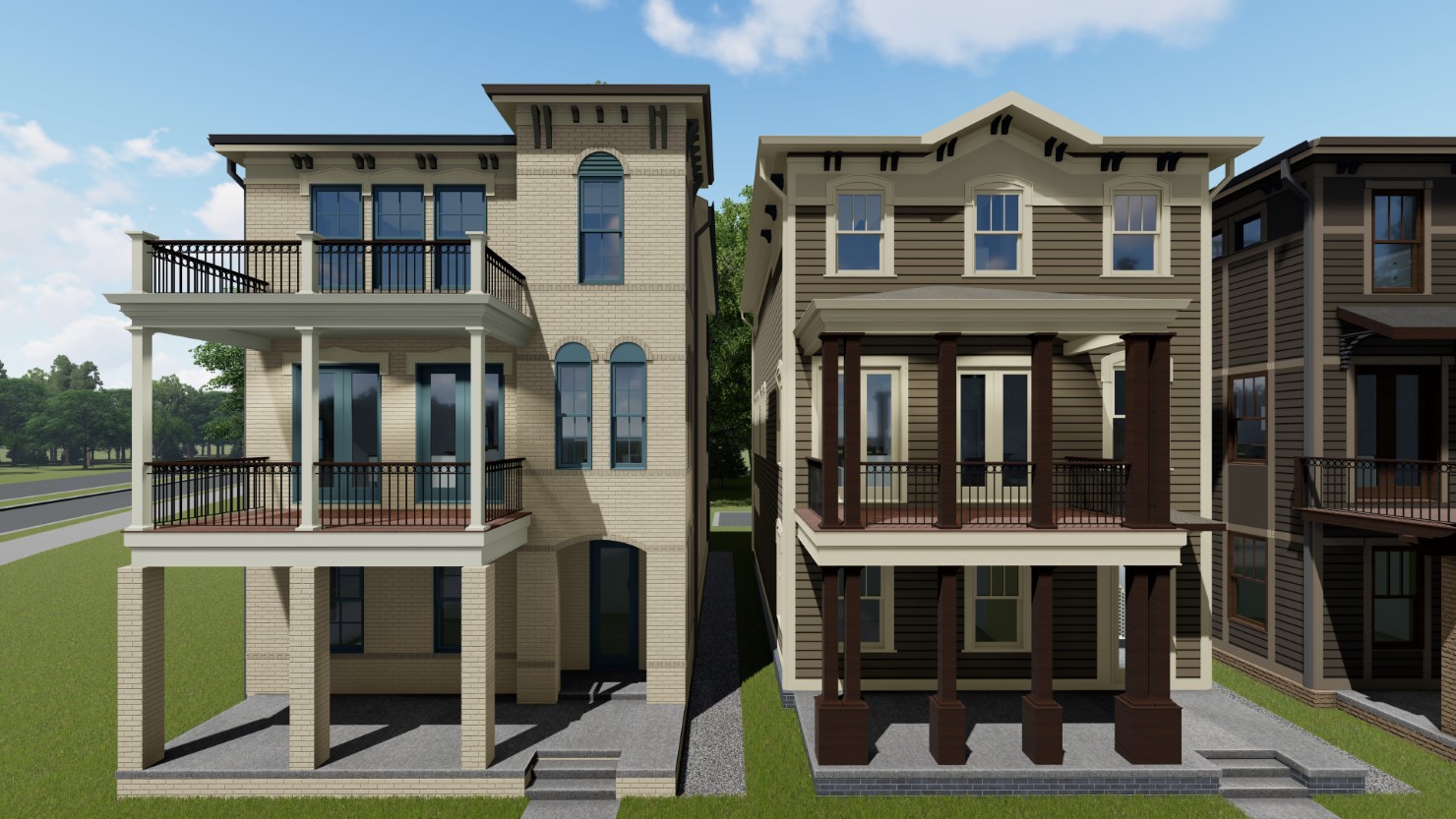 4. Sun and Light Studies
How much sunlight will different parts of the site receive throughout the day? We can study the sun patterns from specific coordinates and make sure the plants (and people) get enough vitamin D. How does a site feel night? Let's find out! (Scroll through the images below to watch the sun / shade study move through the site.)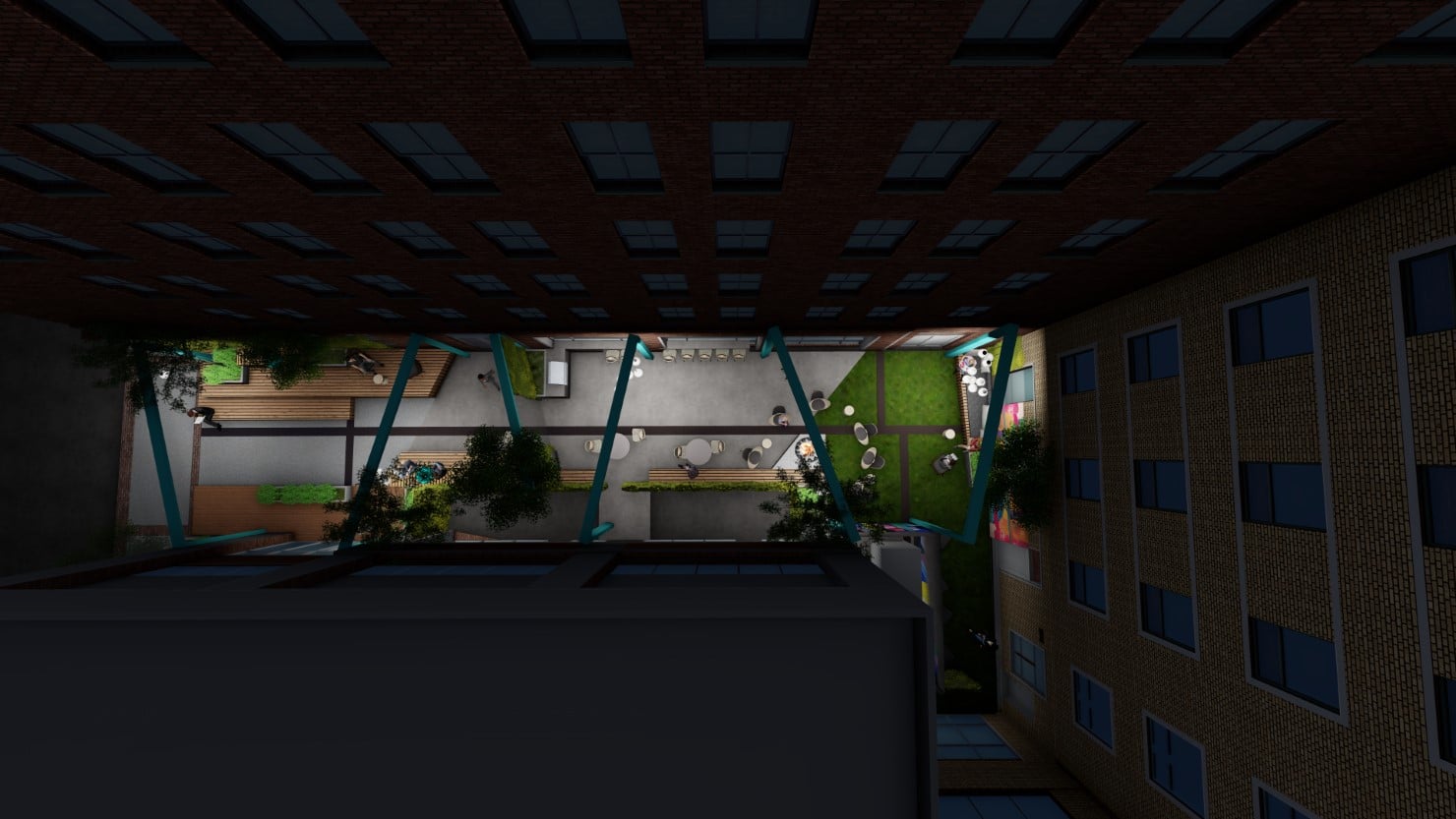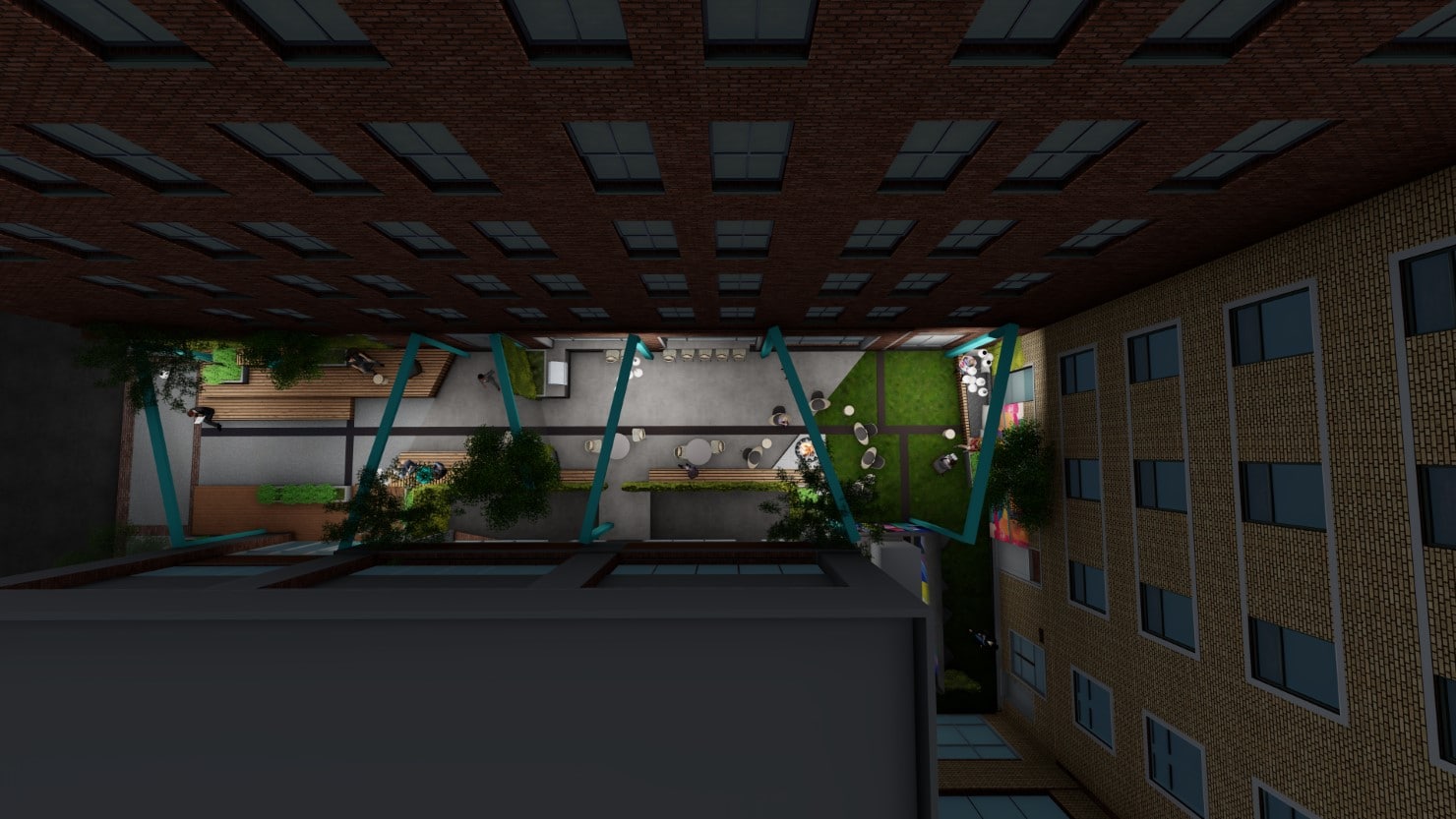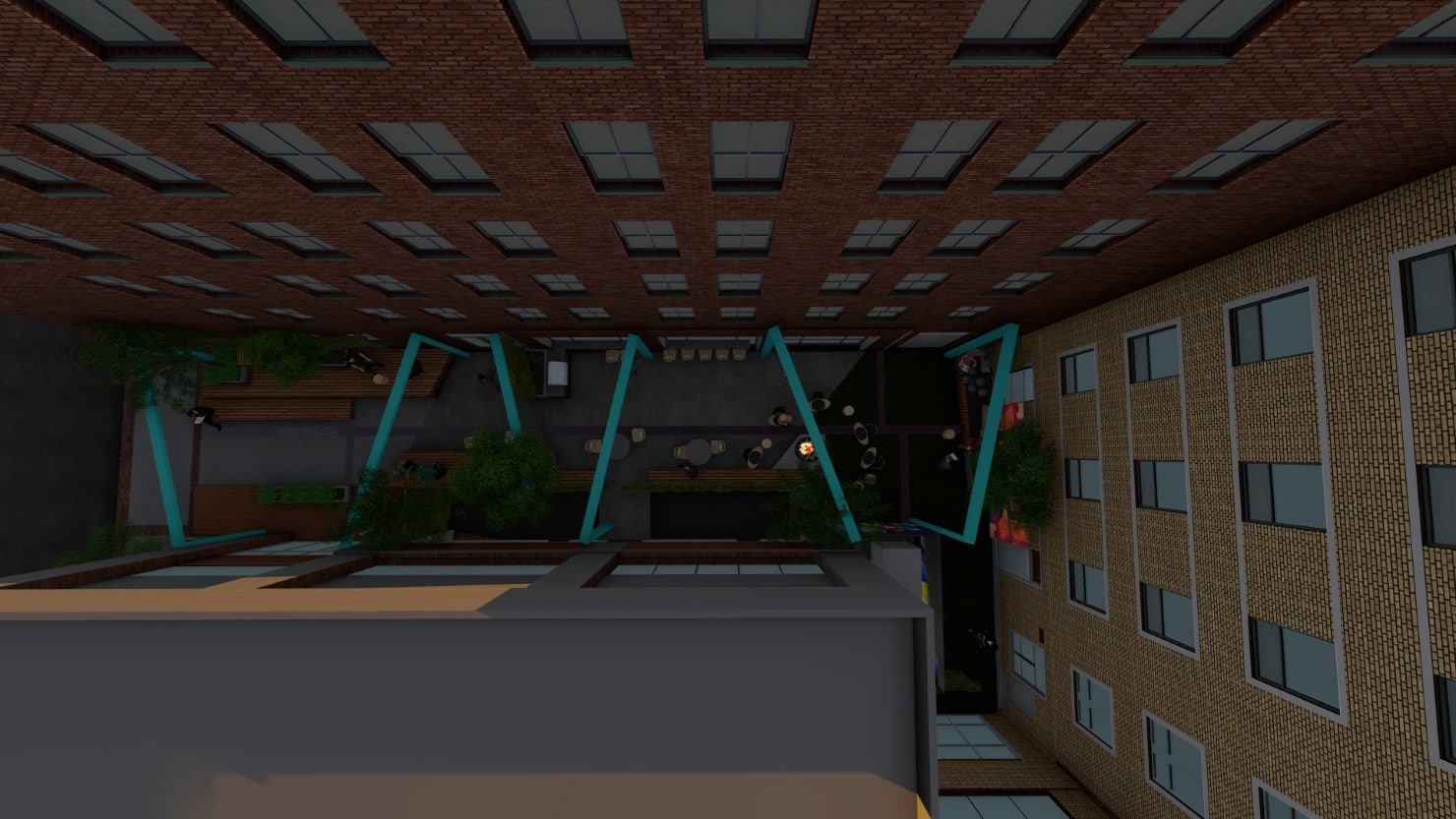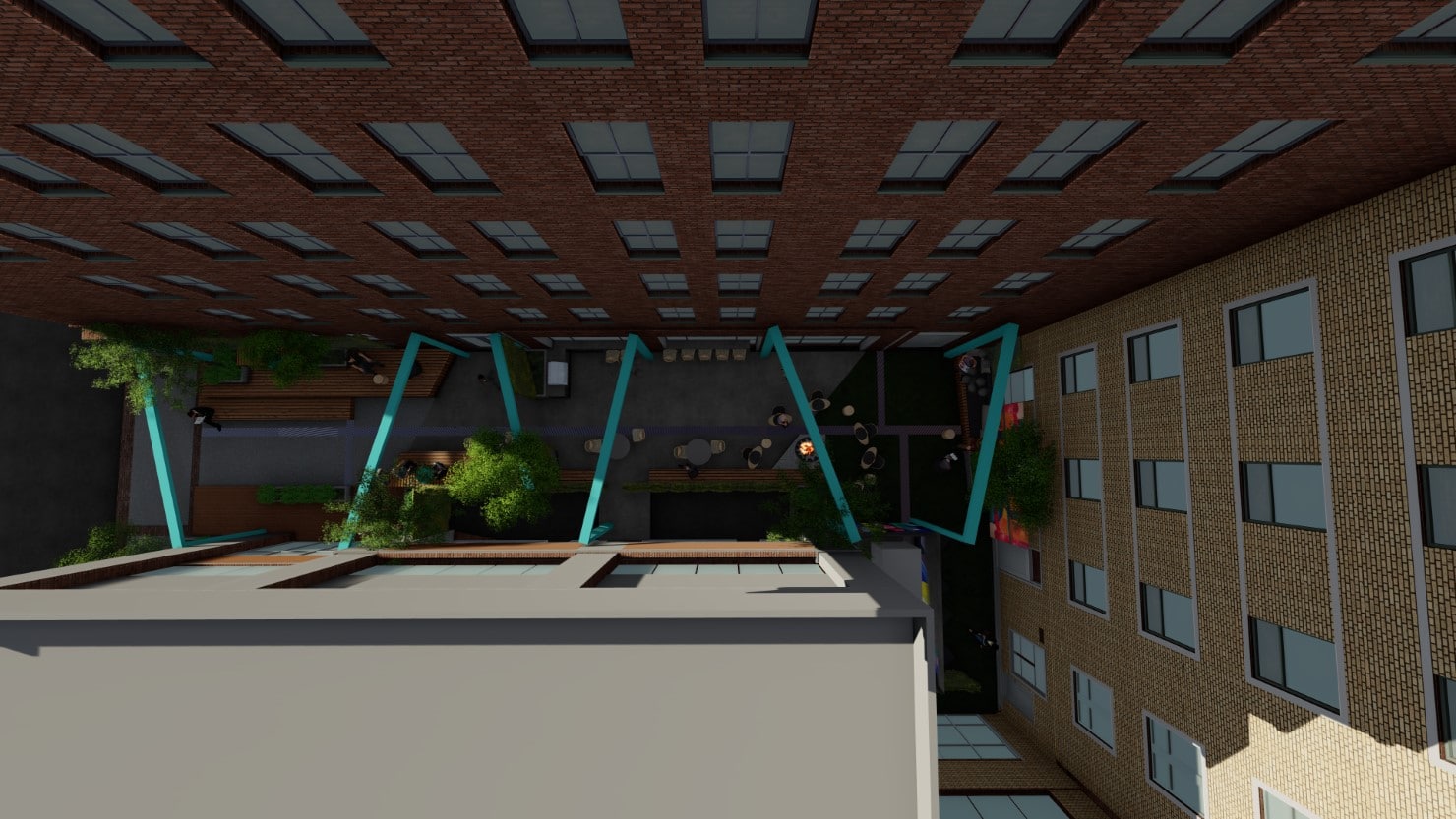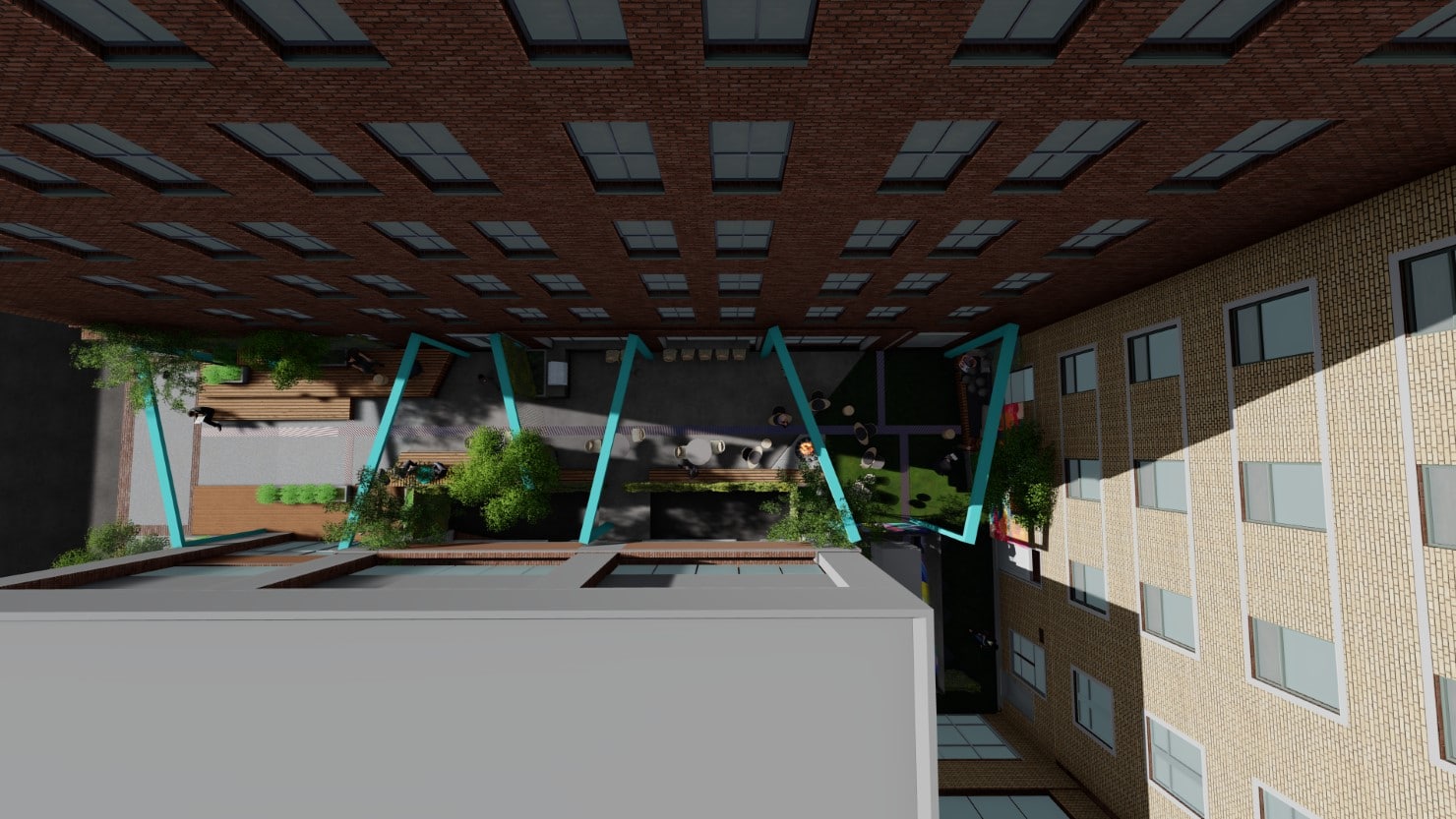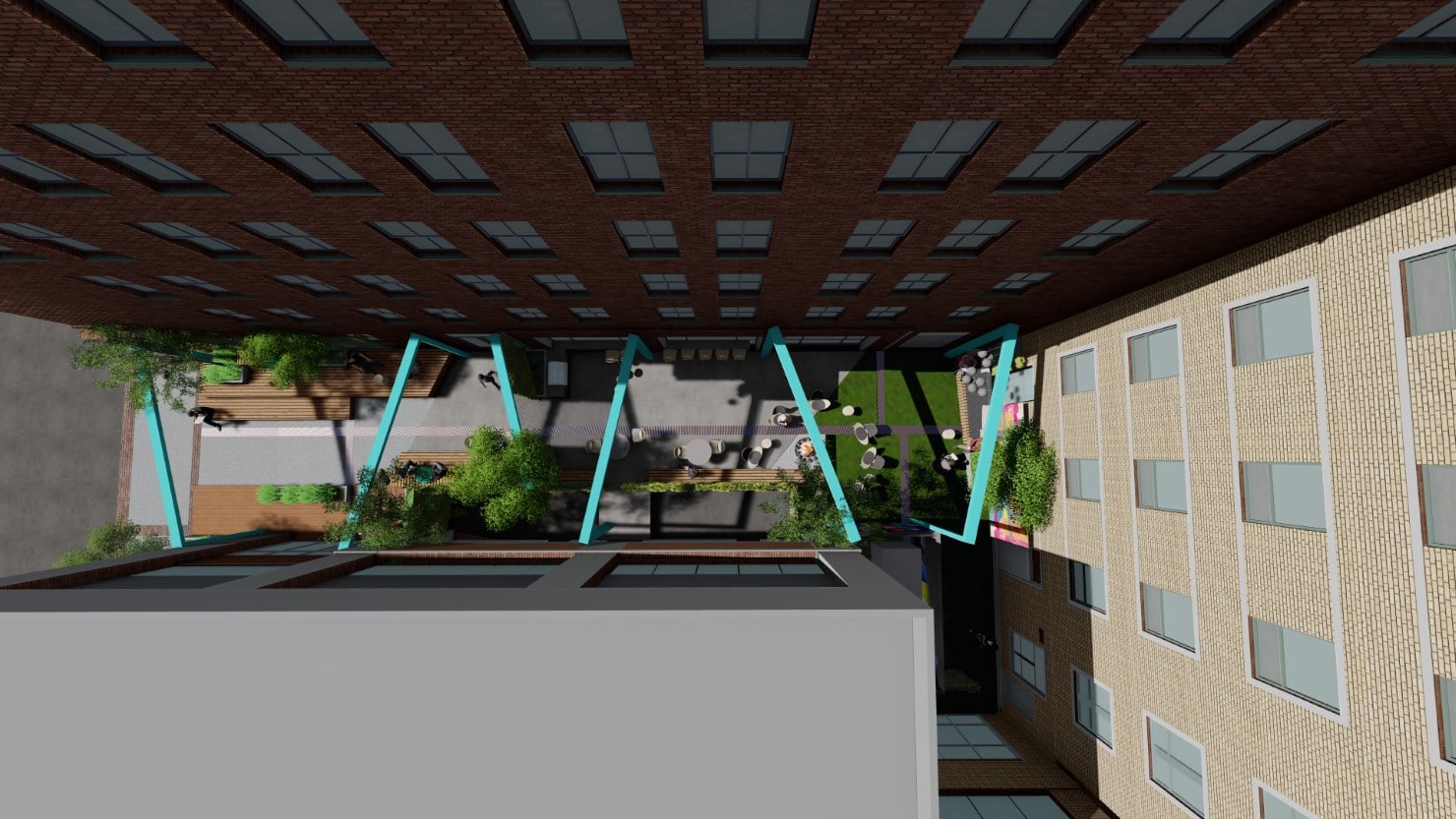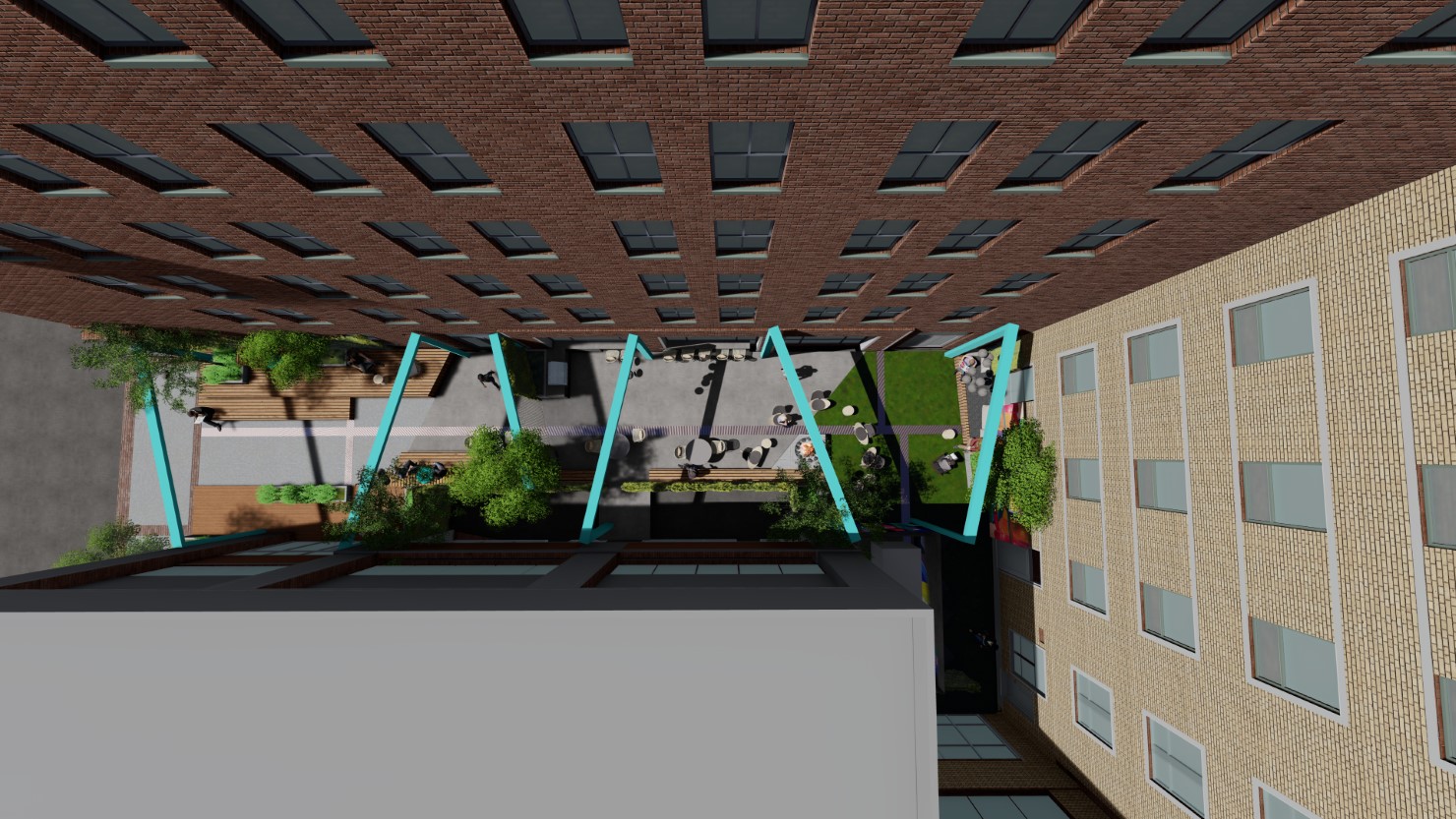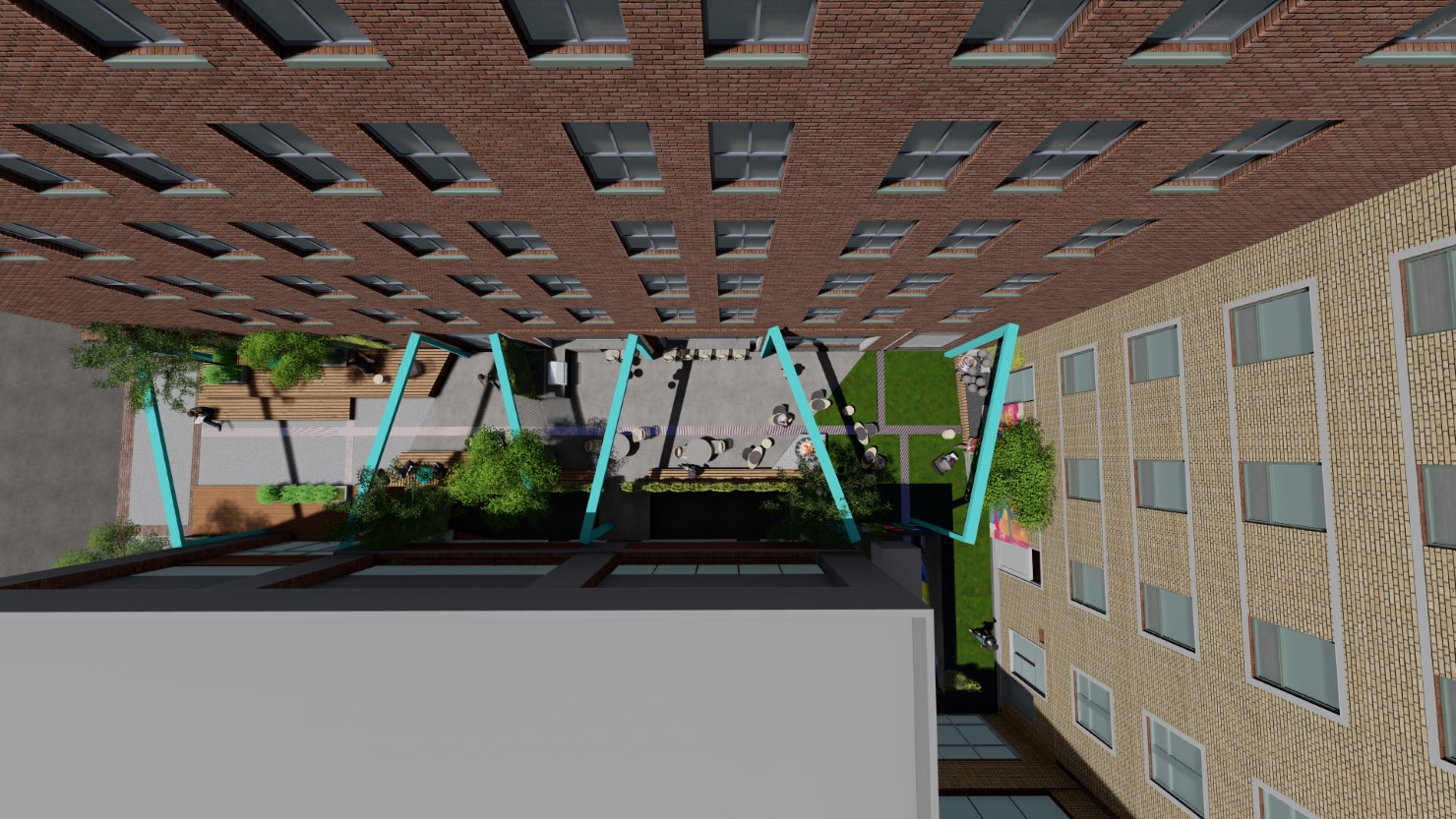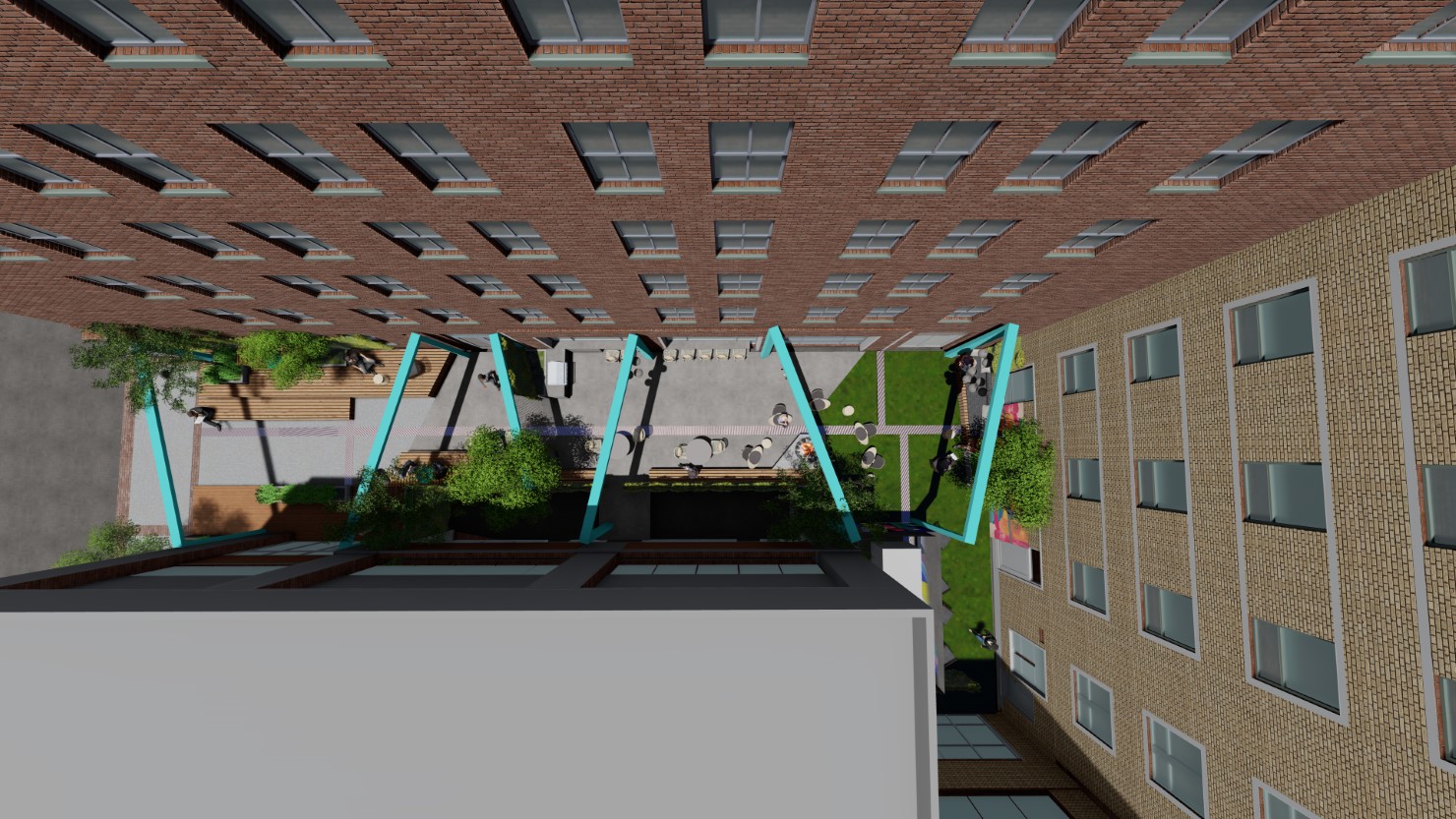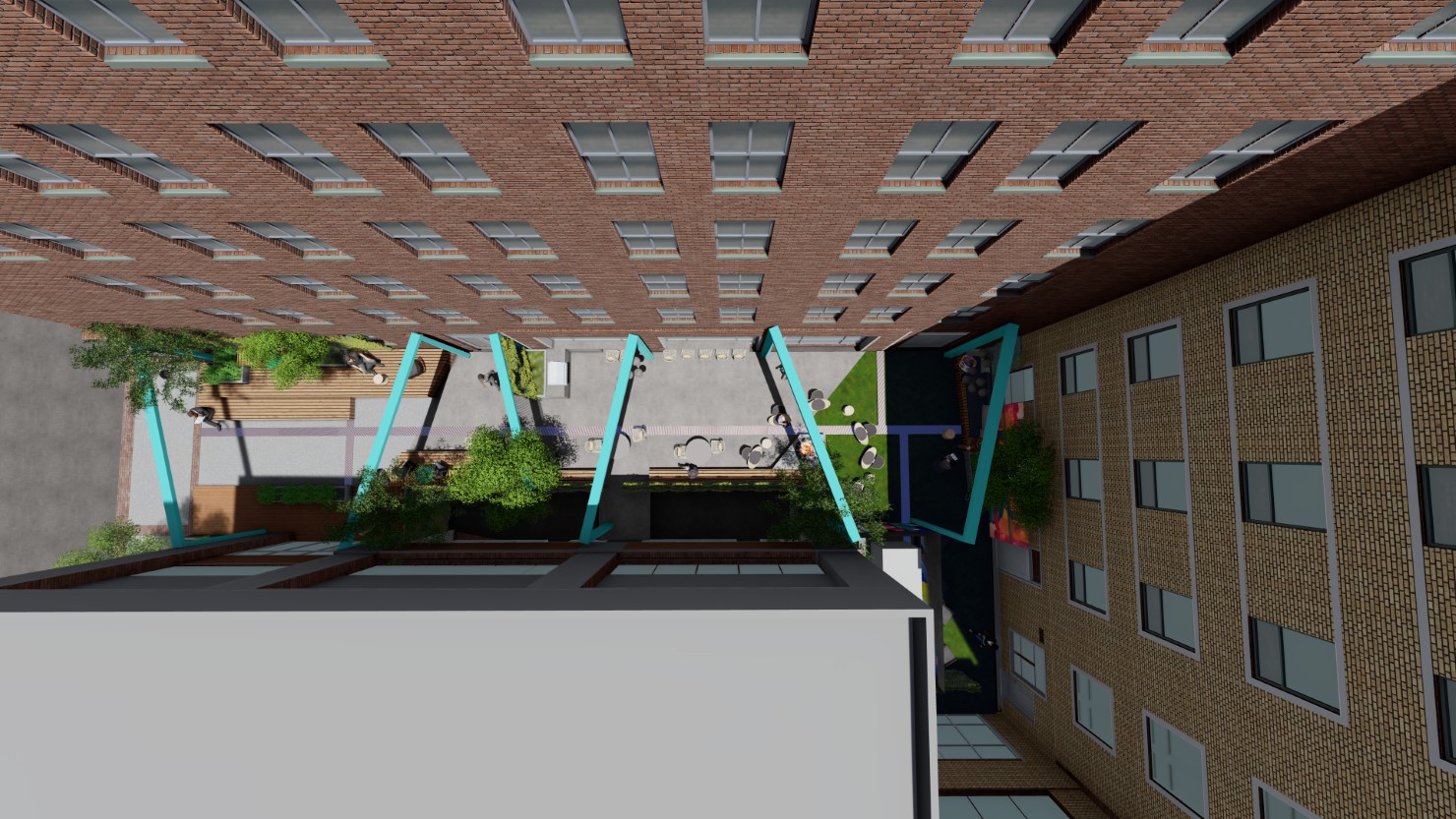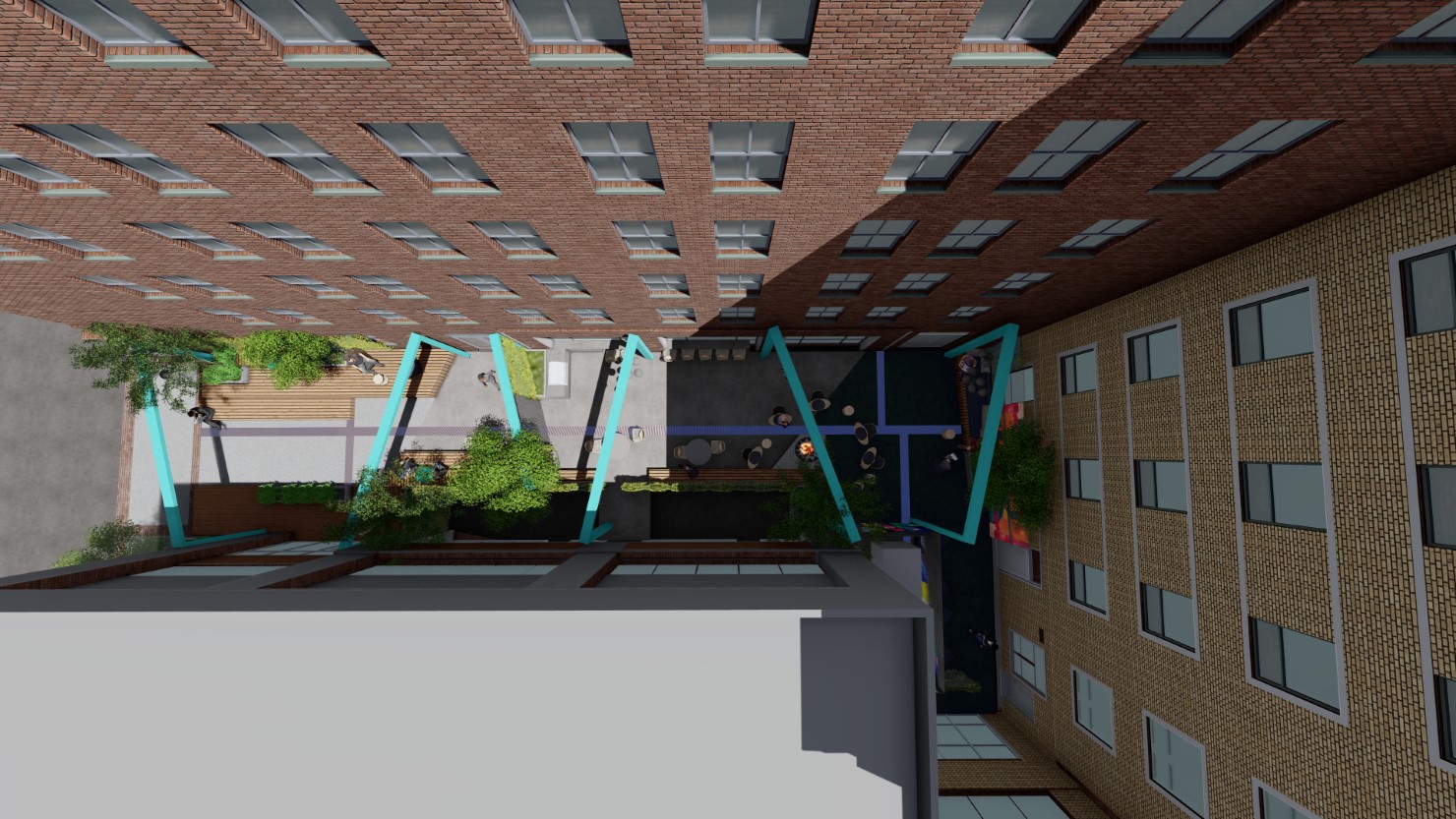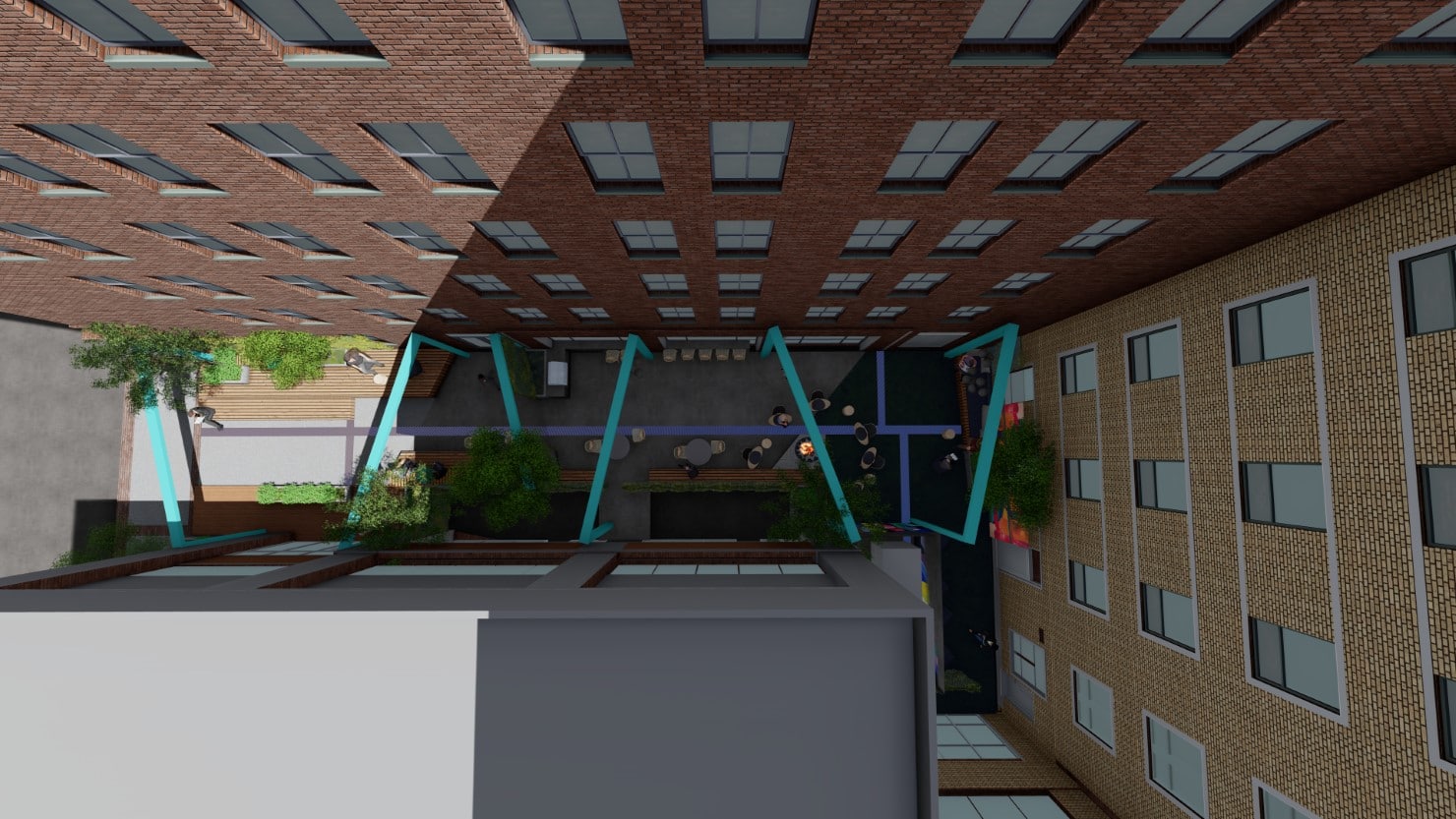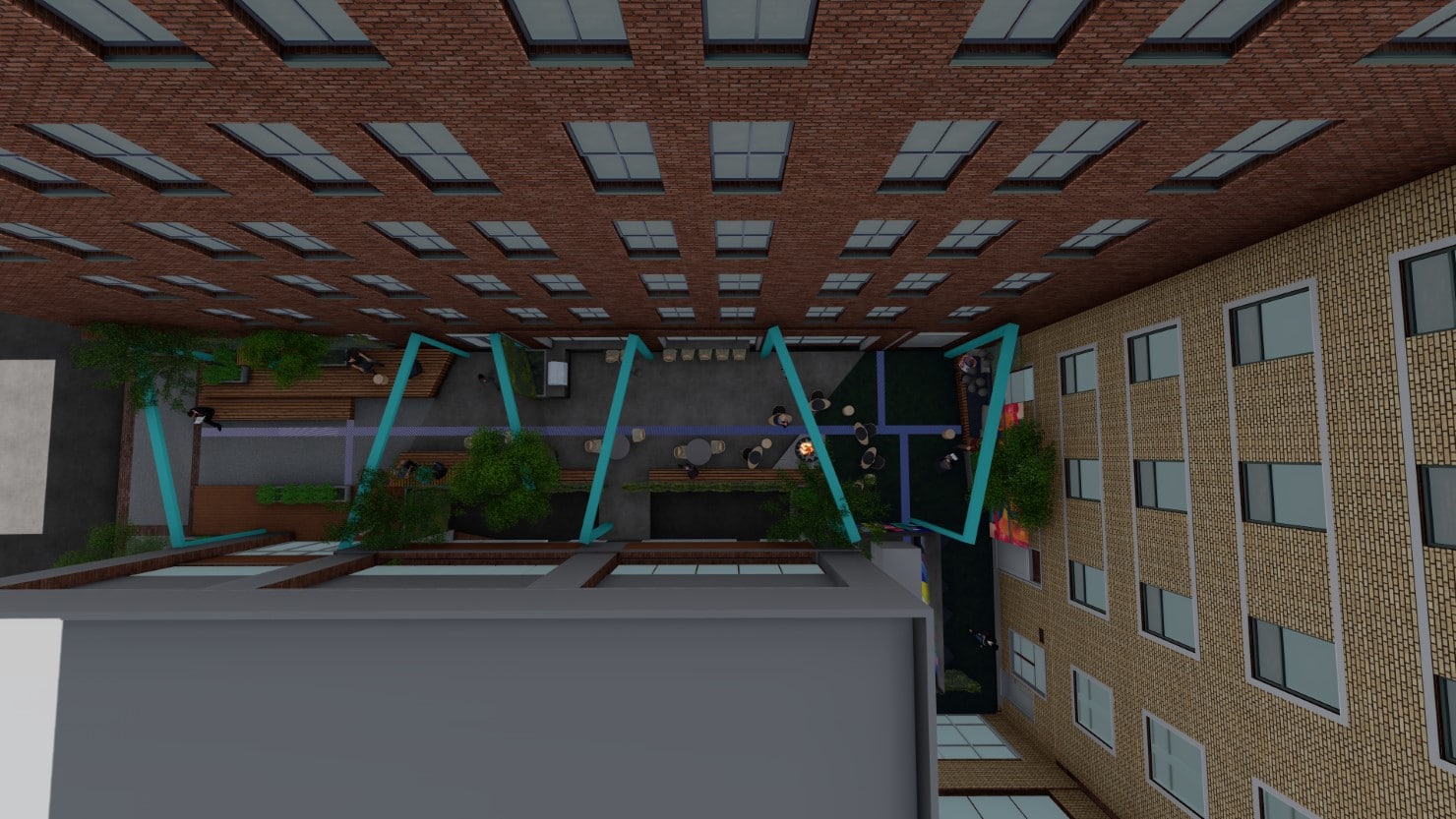 5. Views and Context
3D models are useful in a variety of scales. We can easily test various views to ensure focal points are properly situated and undesirable aspects of the project are suitably hidden. Zooming out, we can see the impact of a development as a whole and consider impacts to views from across the road or all the way across town. (Project Image Shown: East Lake MARTA)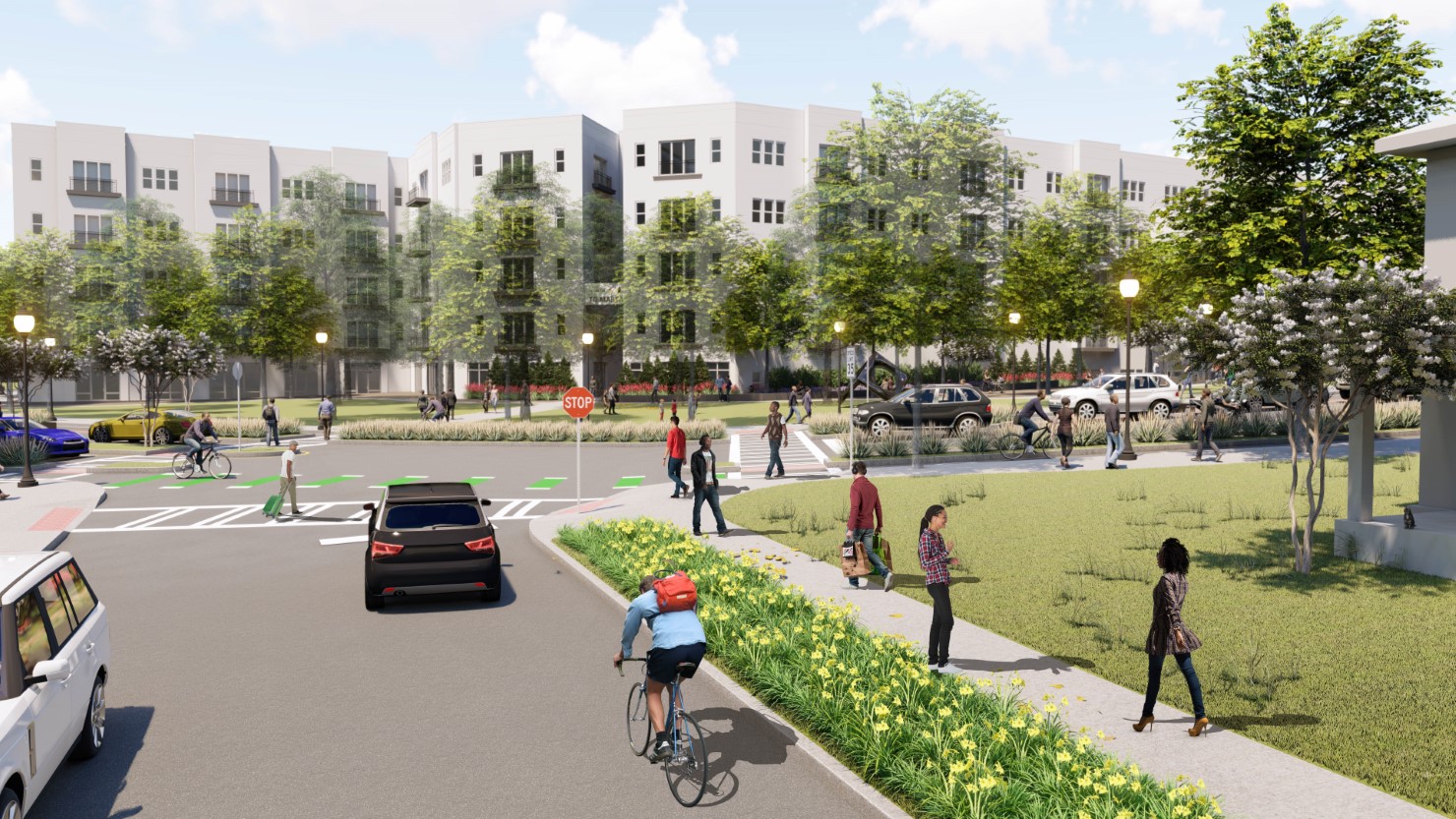 6. Code Graphics
We even use 3D models and renderings to add a little spice to our code! Code can be complex at times, and having a visual aide can be extremely helpful. This example shows a transect of residential property densities as defined by the zoning districts.
(Project Image Shown: Gwinnett Unified Plan)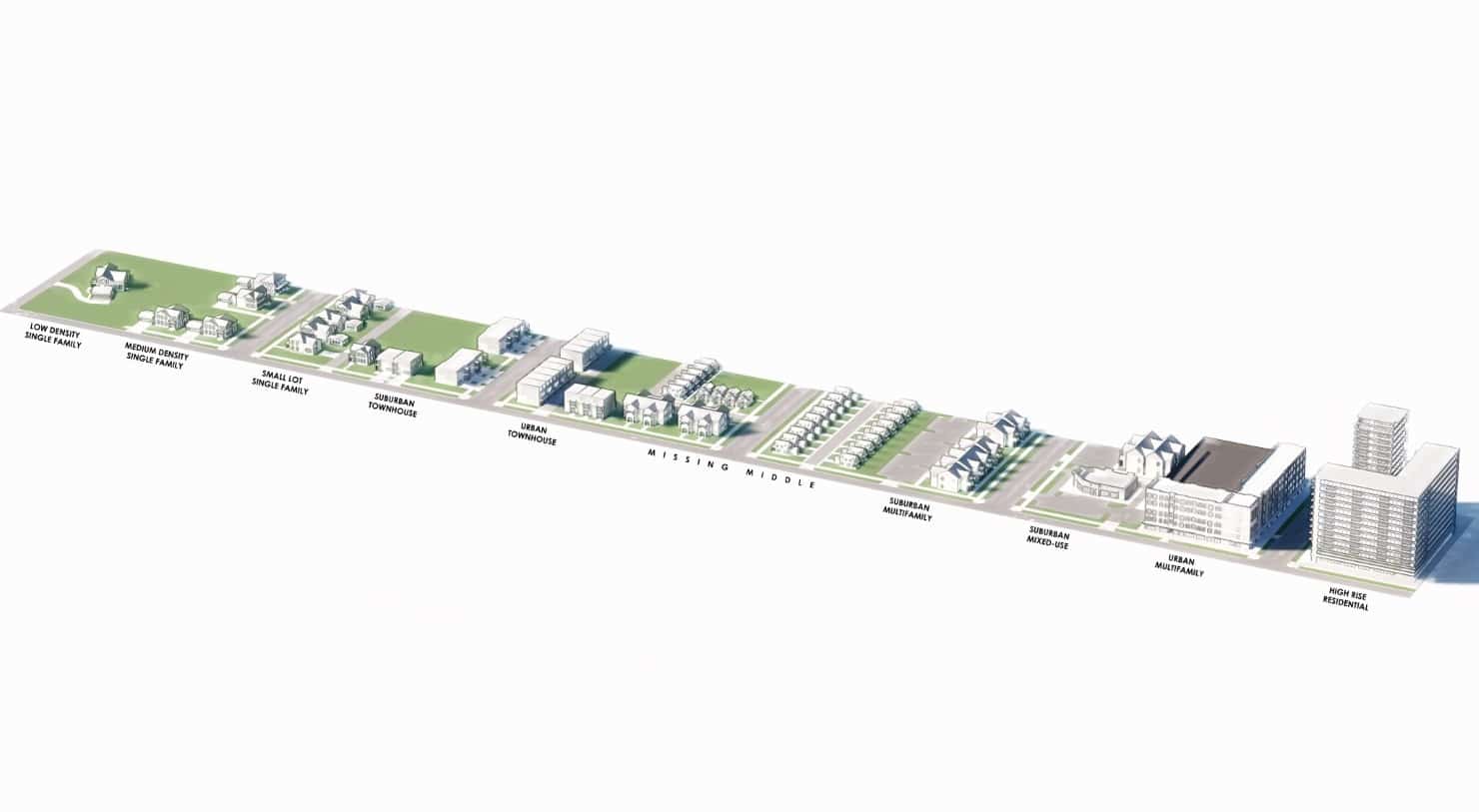 7. Massing Models
Here is a fun term: Transitional Height Plane Restrictions. This image illustrates the building height envelopes as allowed by the city code, allowing developers to better understand the size and shape of project they can fit into the space. Code like this is important for ensuring all new construction is compatible with the scale of historic development and site planning patterns and can also provide insight into the visual impact for nearby residents.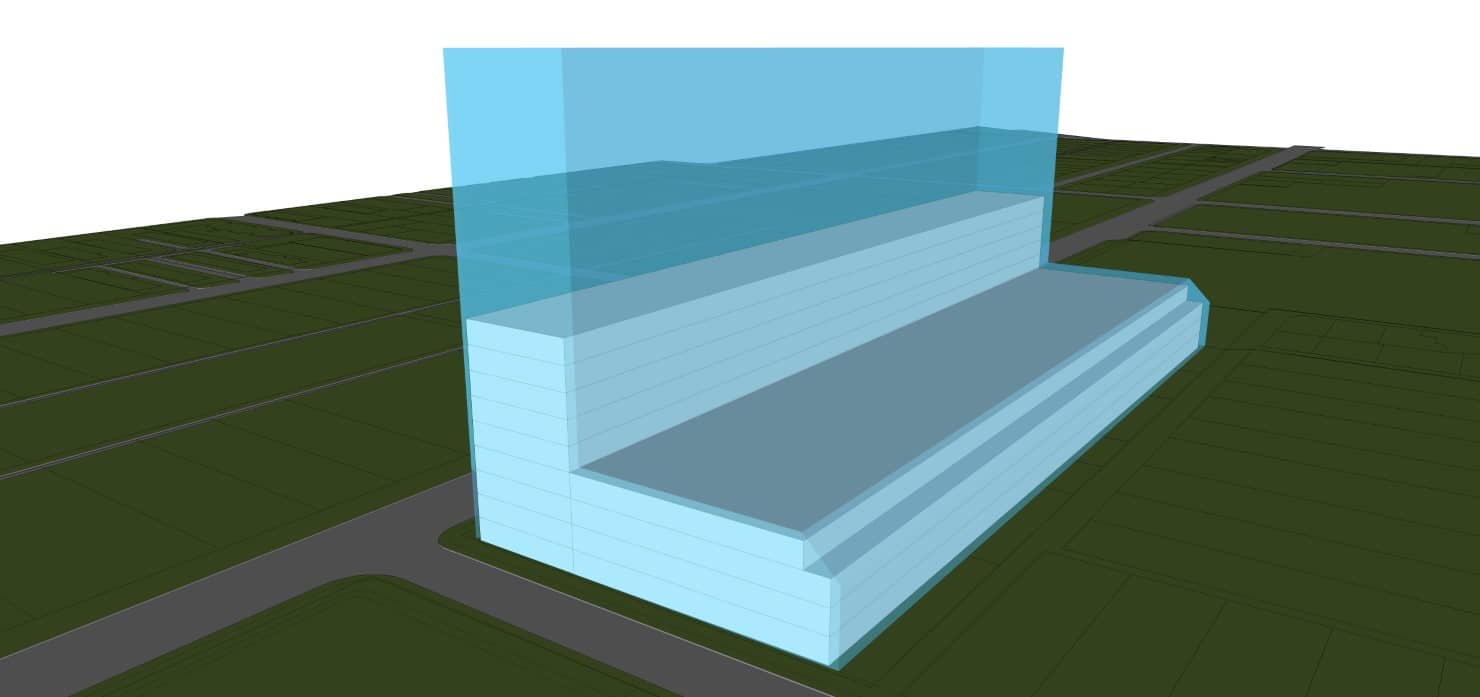 8. Project Phasing
Rome wasn't built in a day! Many projects proceed through phased development – sometimes over a period of many years. Sightlines, spatial relationships, circulation and more can change, and we must ensure that all phases not only work by themselves, but also as part of a whole.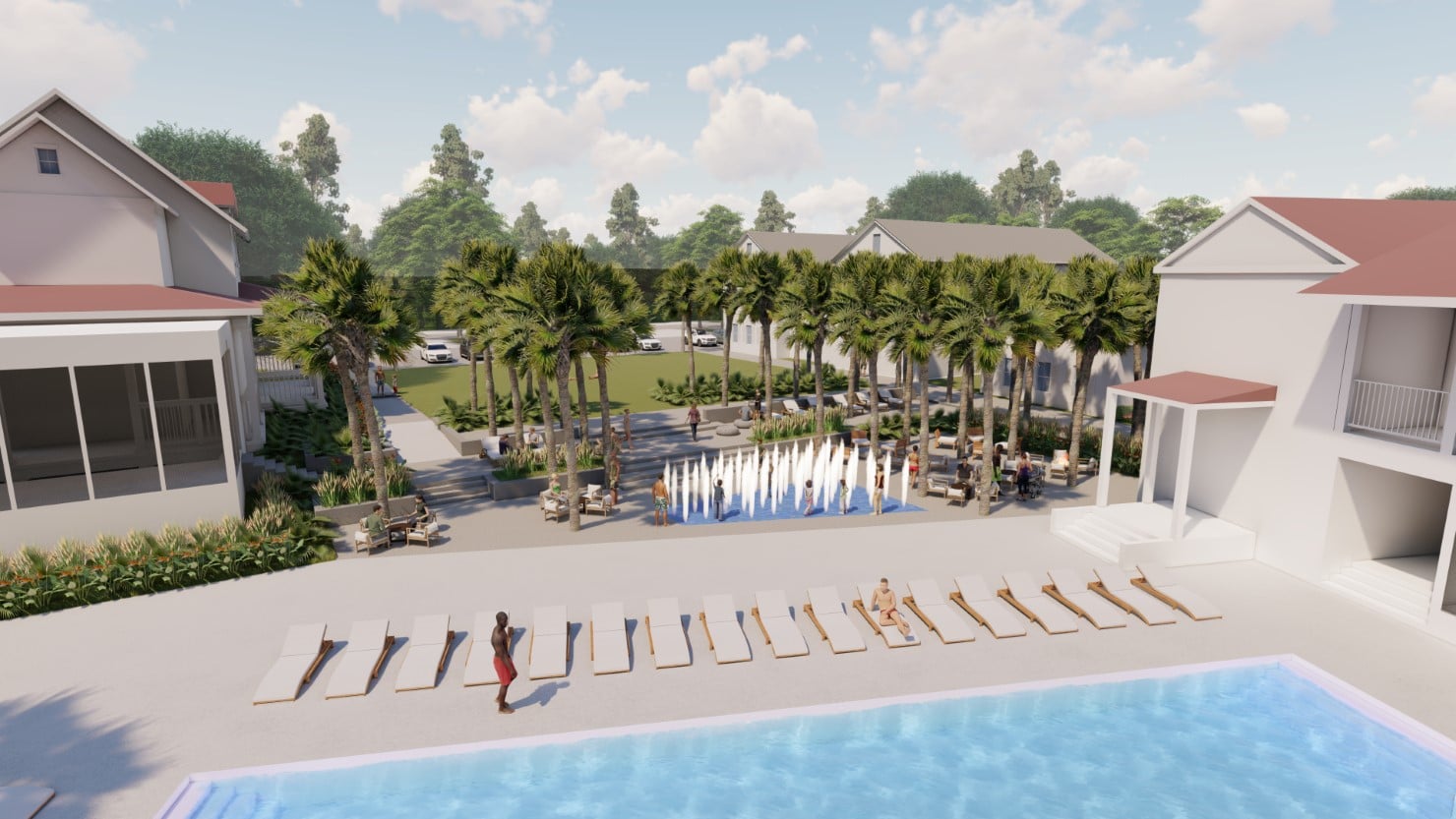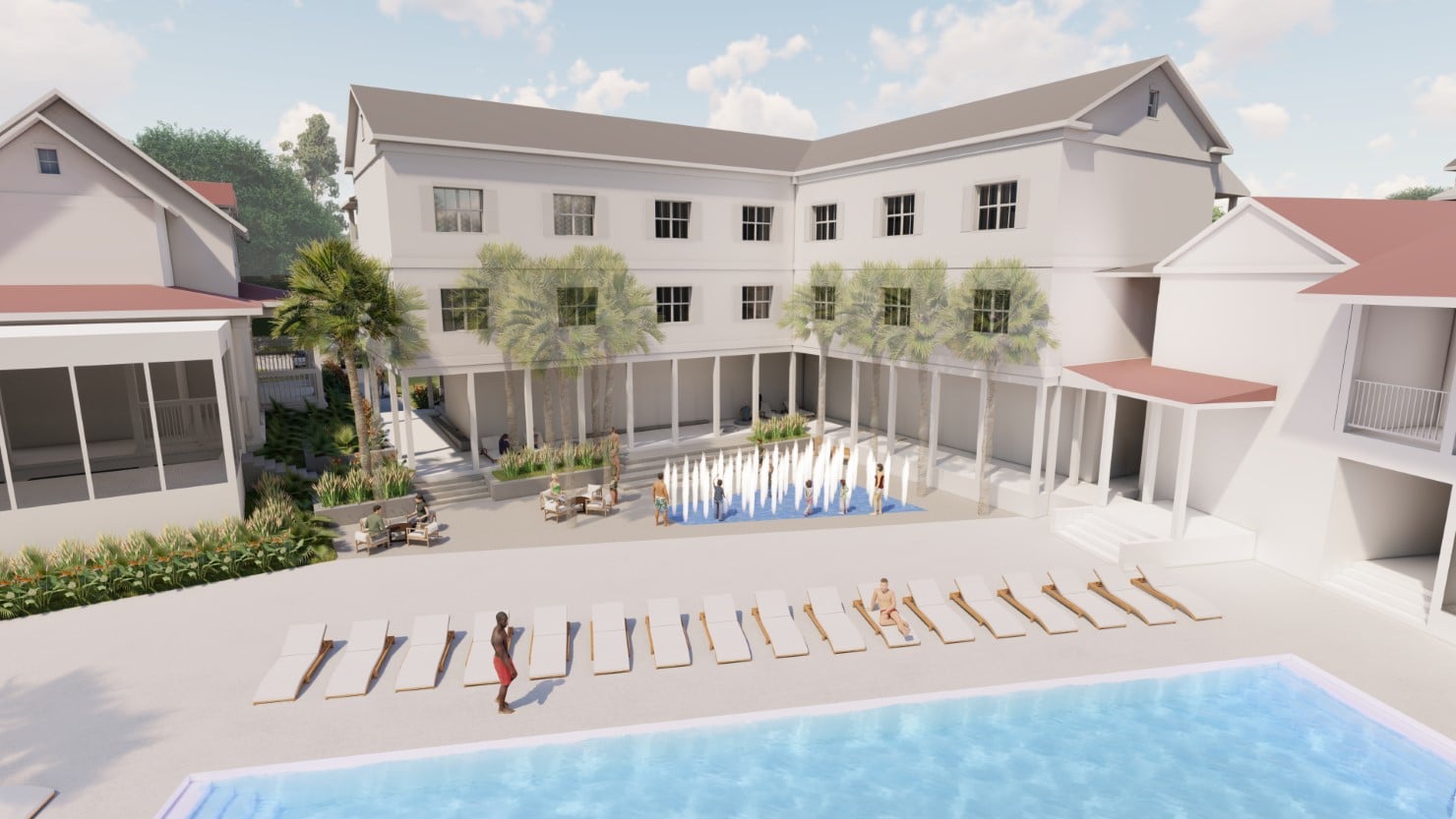 9. Topography
No real-world site is completely flat, but plans on paper can sometimes look that way. That 20' tall hill doesn't like much when it's just a few lines on the page. Viewing a slope from a real-world point-of-view can provide insight into the true impact of a space.
(Project Image: Woodlands Garden)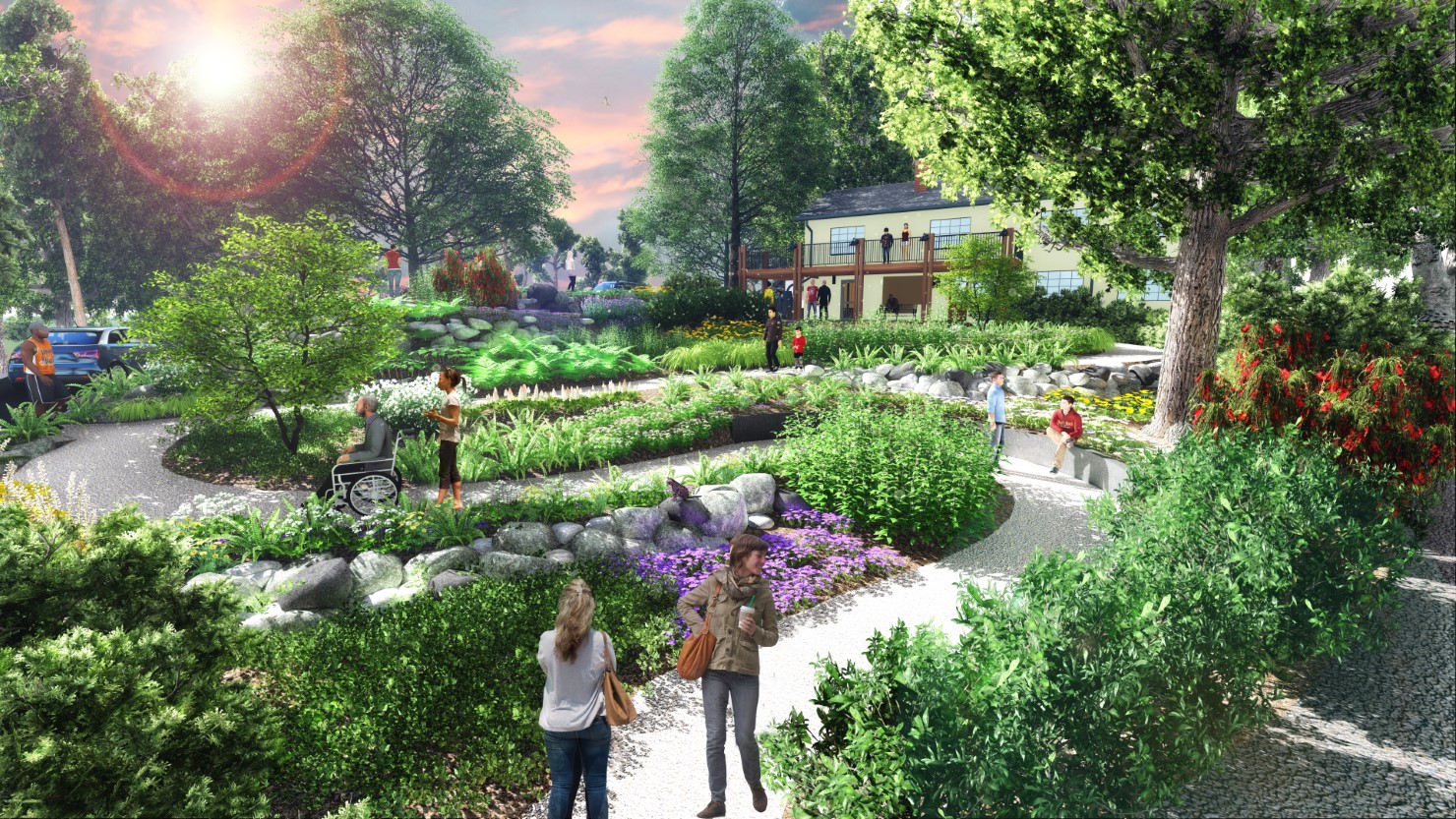 10. Option A or Option B?
Sometimes, a client just doesn't know what they want to see in a space. (Sometimes we don't either!) The ability to compare options side by side can facilitate more thoughtful discussion and more efficient decision making. 3D images can evoke feelings that 2D drawings simply can't.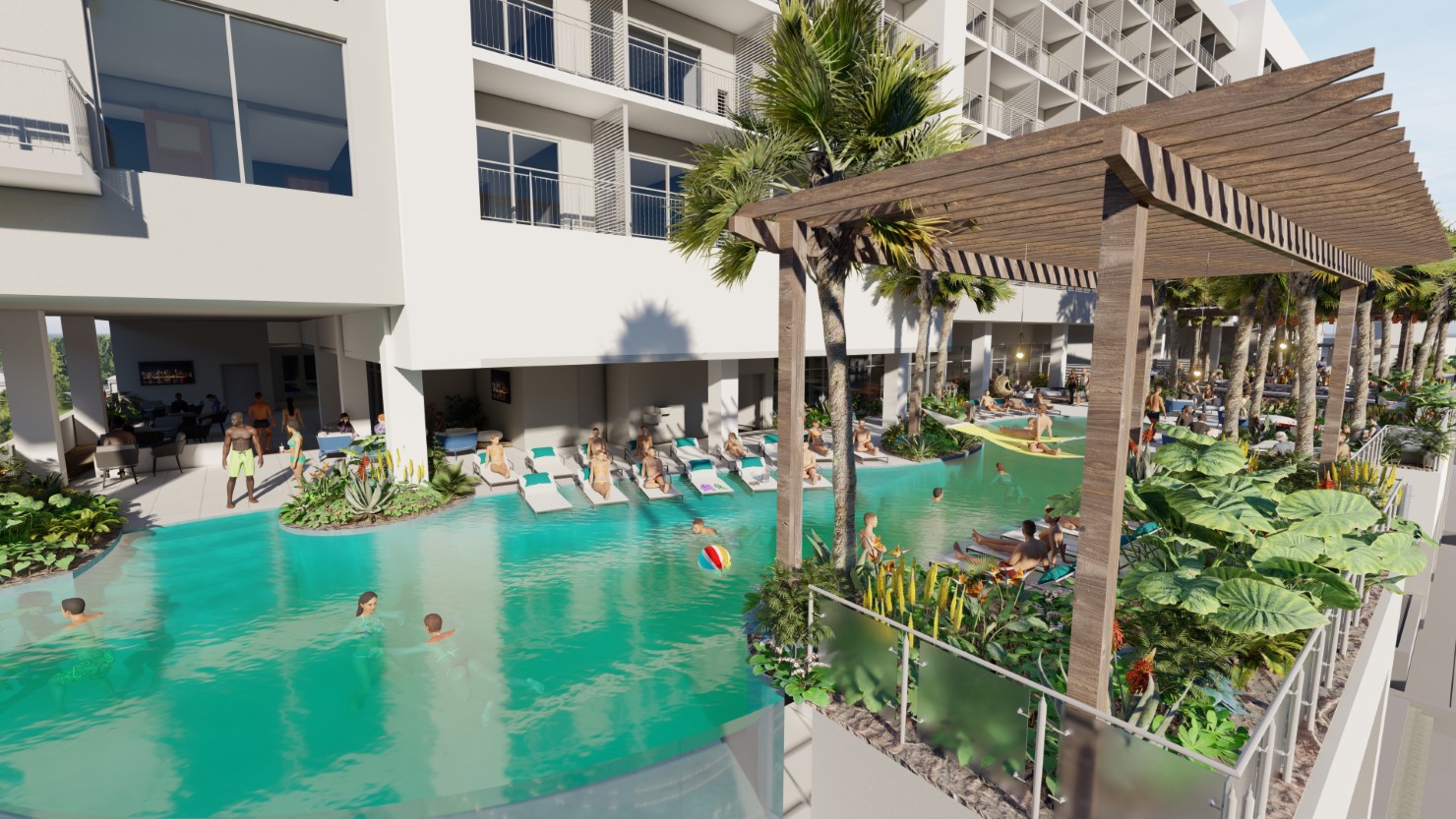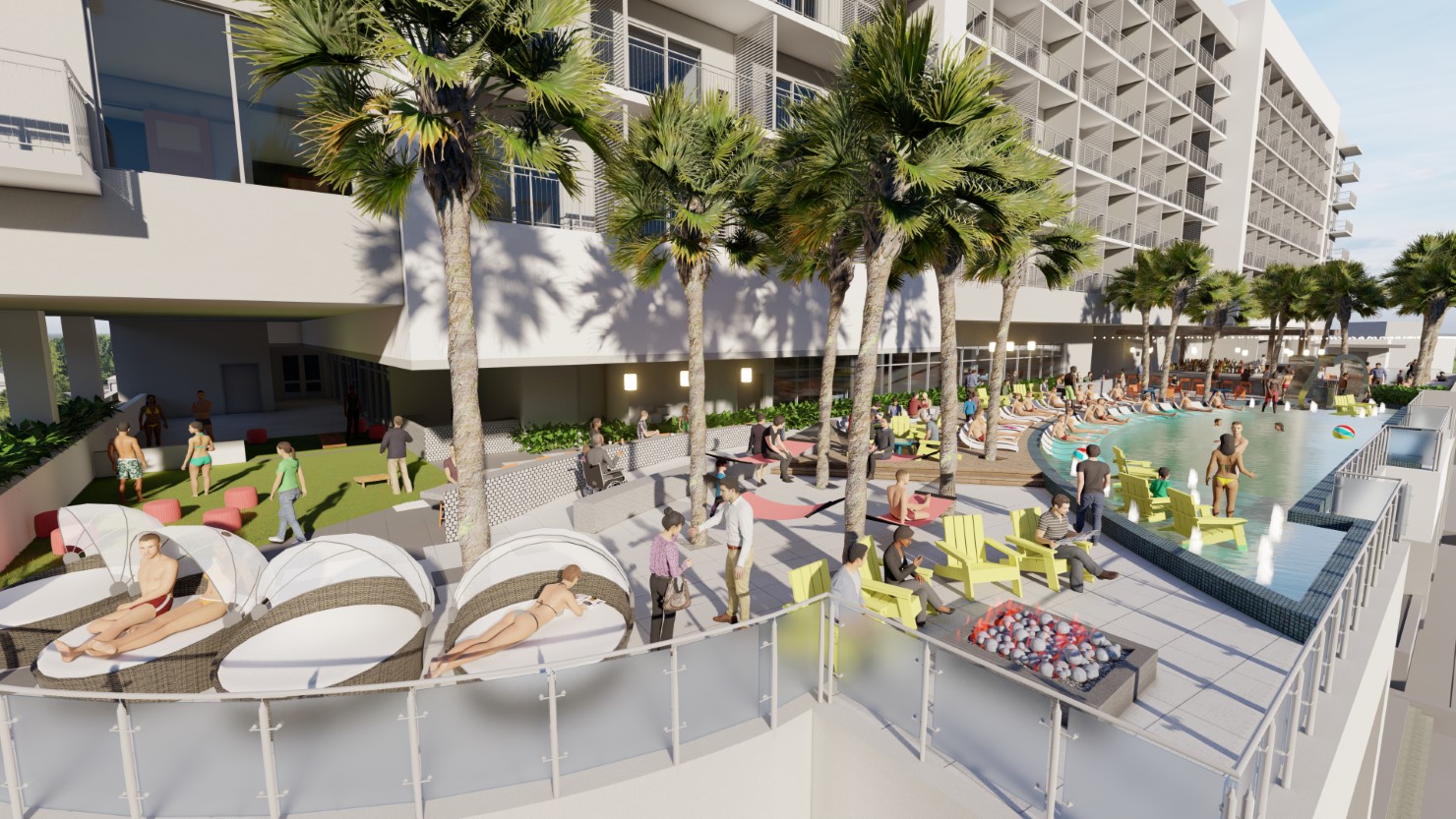 Final Thoughts
3D visualizations provide a dynamic and immersive way to showcase designs, allowing for a better understanding of how a project will look and function in the real world. These visualizations are not only beneficial to designers but also to non-designers, such as clients, stakeholders, and the general public, by offering a clear and interactive representation of a project's design and concept. By using 3D visualizations, designers can save time and resources, while also providing an effective tool for communication and collaboration.
Check out our Project Page to see more!