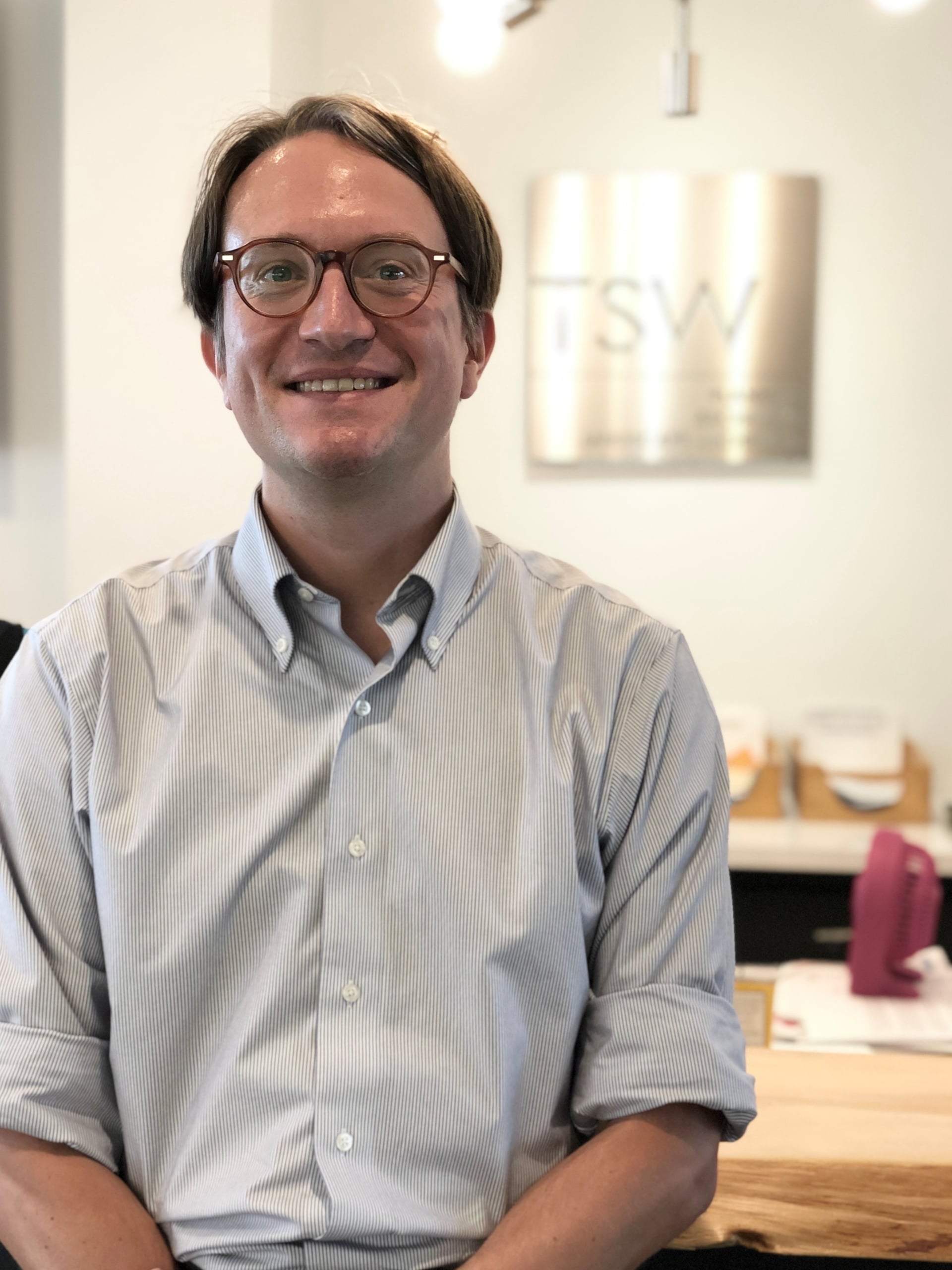 Albin Spangler, a highly skilled and experienced architect, has recently joined TSW as a Senior Associate in the Architecture Studio. Spangler, who comes from a family of architects with a rich history in the field, brings a wealth of knowledge and expertise to the TSW team. With a Bachelor of Science in Architecture from Georgia Tech and a Master of Architecture from the Illinois Institute of Technology, Spangler has received a comprehensive education in the field of architecture.
Spangler began his career in Atlanta before relocating to New York, where he worked as a Project Architect for EwingCole. With his experience working on a variety of projects, Albin brings a unique perspective to TSW. He and his fiancé currently reside in the Oakhurst area of Decatur, which has given him a great appreciation for the history and culture of the region.
Jerry Spangler, the founding principal of TSW and the director of the firm's Architecture Studio, expressed his excitement about Albin joining the TSW team. He mentioned that Albin's credentials, including his LEED Green Associate certification, made him an excellent fit for the firm. Both Jerry and Albin share a passion for designing buildings that are both functional and beautiful, while also being sustainable and contextual.
With Albin's addition to the team, TSW is now better equipped to provide its clients with the highest level of design and architectural services. Albin's knowledge and experience will be a valuable asset to TSW, and the firm is excited to welcome him aboard. The TSW team is committed to delivering innovative solutions that are both practical and aesthetically pleasing, and Albin's expertise will be instrumental in helping the firm achieve these goals.
Click here to see some of the work by the TSW Architecture Studio.