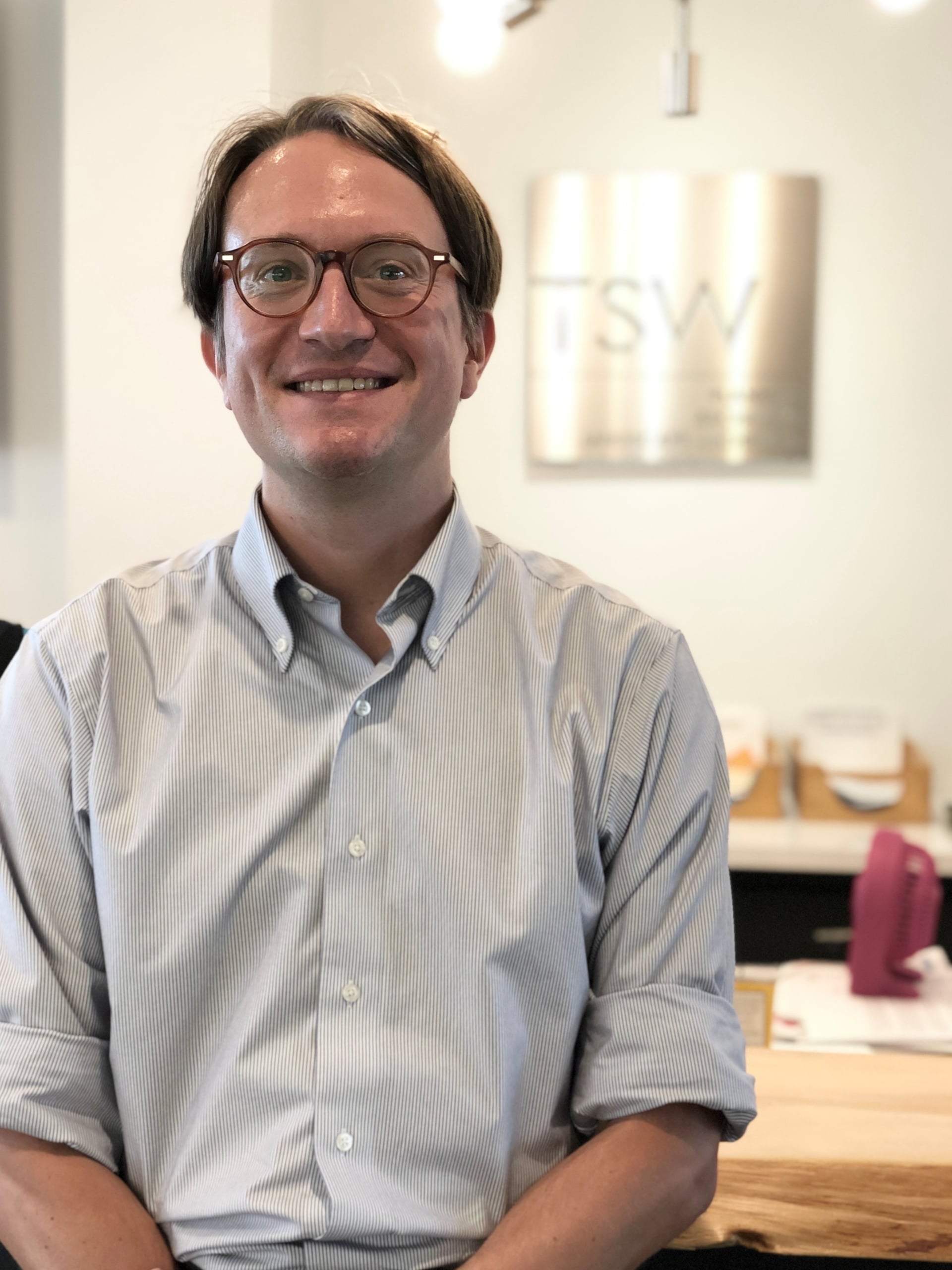 Albin Spangler, AIA, has joined TSW as a Senior Associate in the Architecture Studio. Spangler, a third-generation architect, earned a Bachelor of Science degree in Architecture from Georgia Tech and a Master of Architecture degree from the Illinois Institute of Technology. He began his career in Atlanta before moving to New York, where he worked as a Project Architect for EwingCole. He and his fiancée live in the Oakhurst area of Decatur.
"Albin's education, experience, and credentials as a LEED Green Associate make him an excellent fit for our firm," said Jerry Spangler, founding principal of TSW, and director of the firm's Architecture Studio. "Although Albin's parents and grandfather are all architects, too, he and I are not related. However, we share a passion for designing buildings that are contextual, sustainable, functional, and beautiful. I'm happy to welcome him to the TSW team."
Click here to see some of the work by the TSW Architecture Studio.