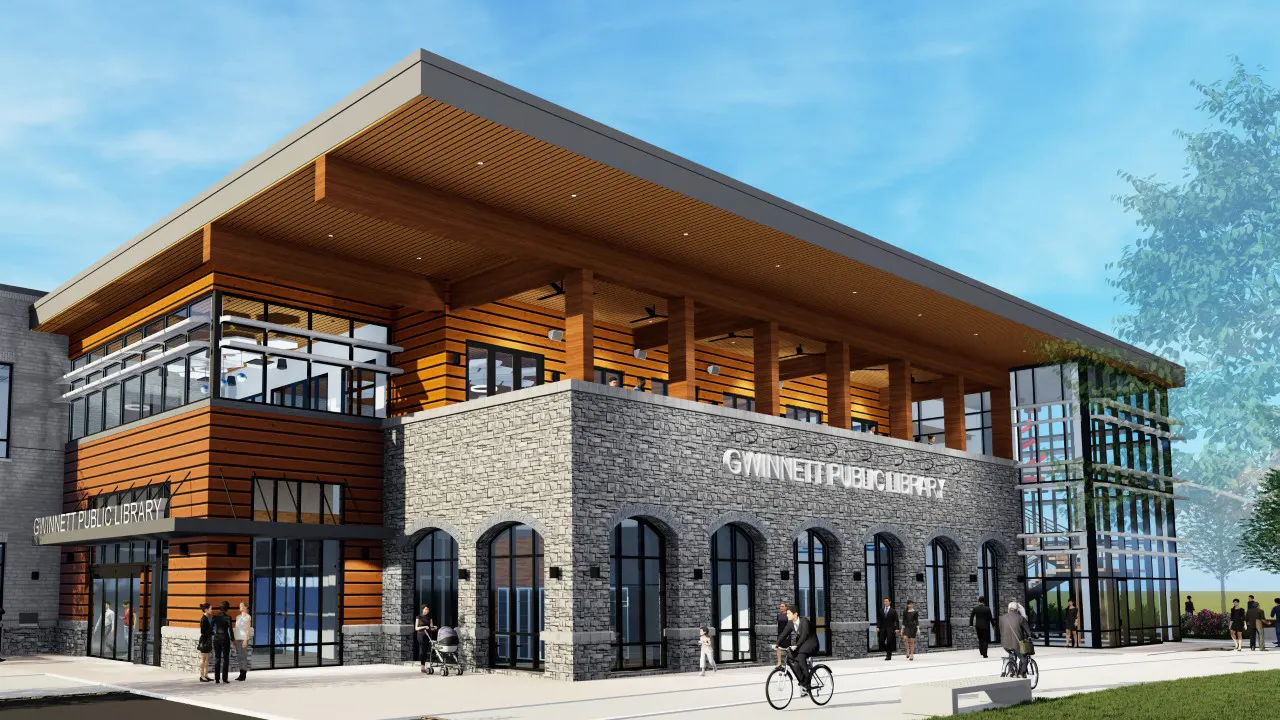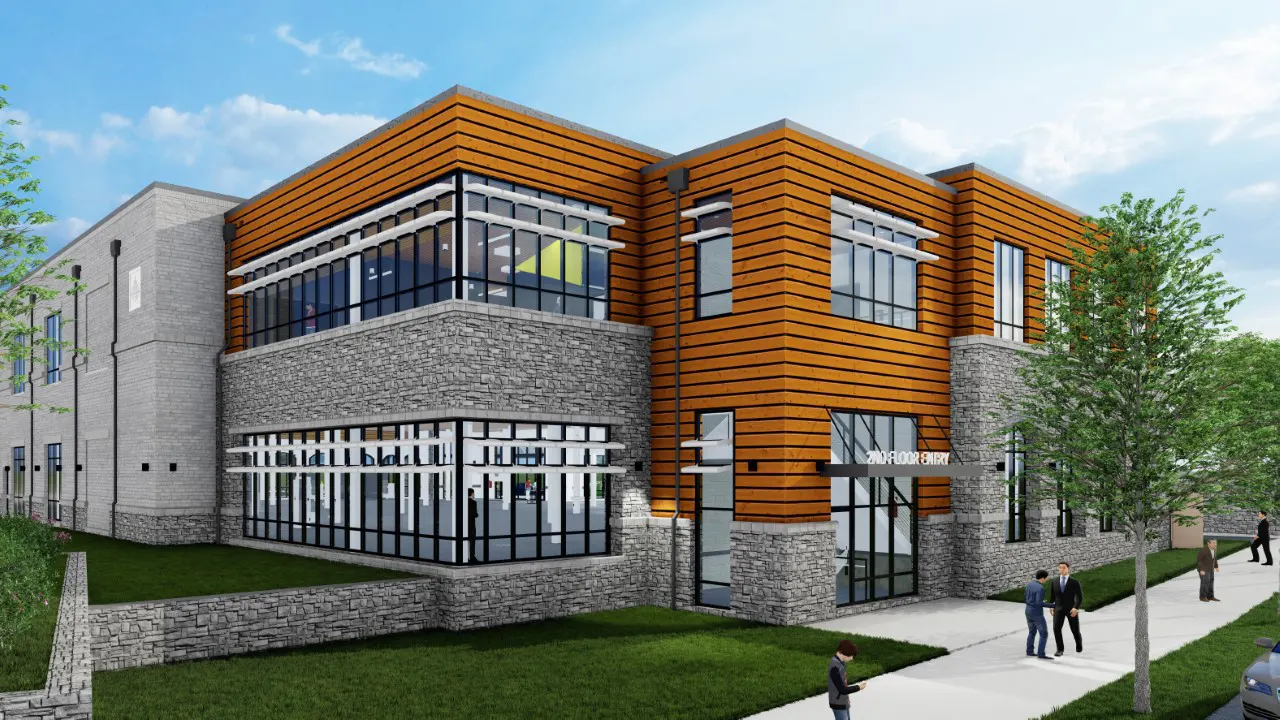 Snellville Municipal Complex
Description:
TSW was commissioned by the city of Snellville to provide architectural design services for a new Town Green complex, Snellville Municipal Complex, the centerpiece building of Snellville's City Center Master Plan. The ambitious $26 million complex is designed to anchor the Town Green, and it will include a 22,000 square foot county library, 20,000 square feet of co-working and educational space, and a 17,000 square foot municipal market. Additionally, a 600-car parking structure will also be built to support the complex, as well as the neighboring multifamily and retail development.
The client team for this public-private venture includes the city, county, and developer, which calls for TSW to provide careful project management and coordination throughout the design and delivery phases. The project is currently in the design phase, TSW team is responsible for creating an innovative and sustainable design that will serve the diverse needs of the community, while also being sensitive to the natural environment and maintaining the historic character of the area.
The new Town Green Complex is designed to be a hub of activity and a community gathering place, with a variety of spaces for people to meet, learn, and relax. It will provide a wide range of services to the community including the library and co-working spaces, offering a place to learn and work, while the market will provide an opportunity to buy fresh local produce, art, and handicrafts. The parking structure will serve the visitors and tenants of the complex, making it convenient and accessible for people to come and enjoy the amenities of the Town Green Complex.
The Snellville Municipal Complex is an ambitious one, but TSW is well equipped to handle it, thanks to their experience in providing architectural design services for other similar projects. The design team will work closely with the client team and the community to create a project that reflects the community's needs and character, while also being sustainable and innovative. TSW is committed to creating a Town Green Complex that will be a vital and engaging addition to the Snellville community.