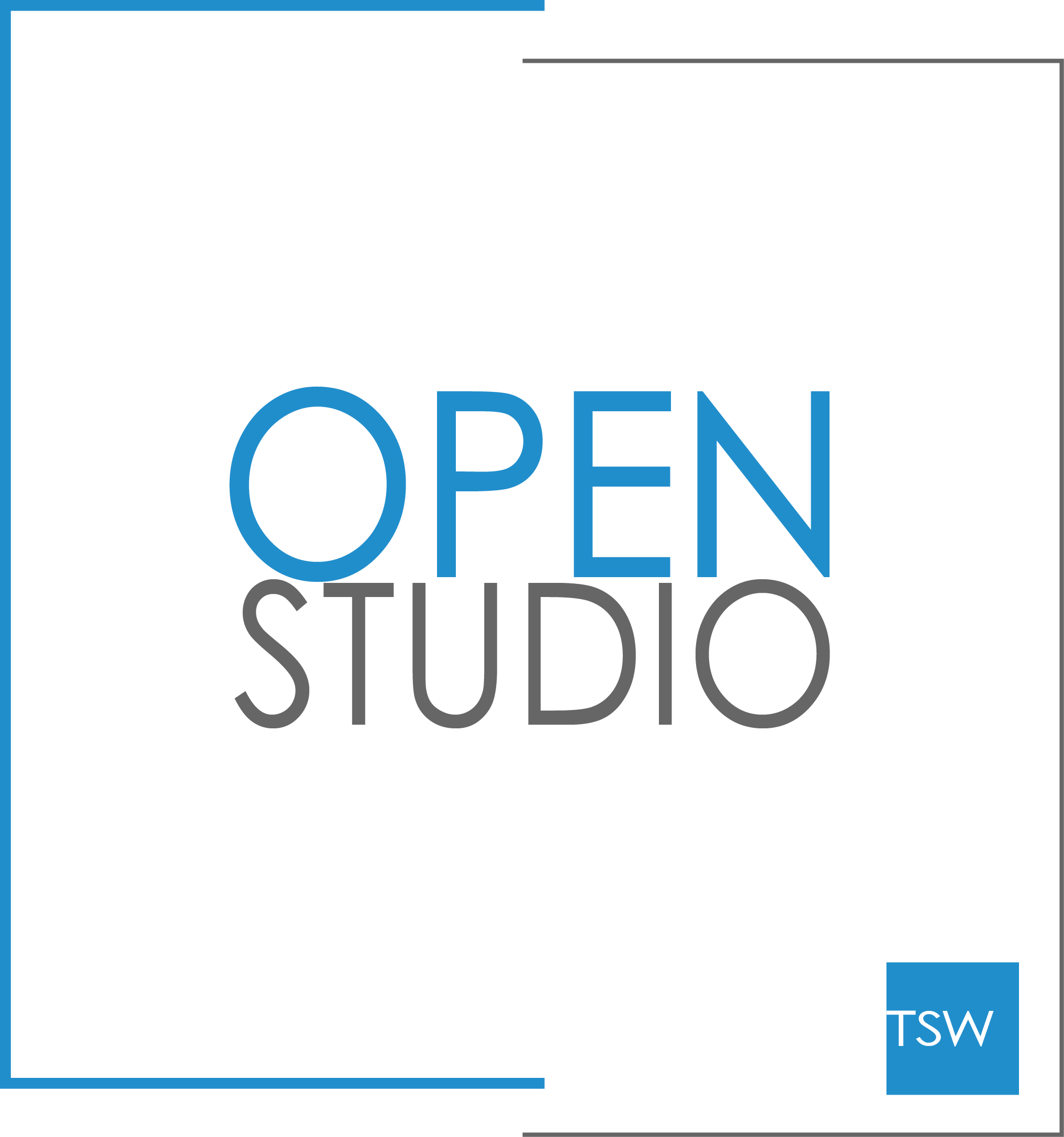 TSW is one week away from our annual Open Studio! Next Tuesday, TSW teams will spend the day focusing on three challenging projects:
Clarkston multi-purpose gathering space in their downtown (Clients: City of Clarkston and GA Trust for Public Land)
West End neighborhood MARTA station area planning (Clients: West End CID and City of Atlanta)
Brookhaven City Centre and MARTA station area planning (Client: City of Brookhaven)
Teams have already completed some preliminary research on the sites and developed overall project goals (scroll through the project boards below), so that Tuesday is all about working with Clients and exploring creative ideas and developing unique, visionary solutions.
Check in throughout the day on
TSW's Facebook page
for updates and click
here
for a recap of our previous Open Studio to get a better idea of the process and results.
And a BIG THANKS to our sponsors:
[fusion_slider hover_type="none" width="" height="" hide_on_mobile="small-visibility,medium-visibility,large-visibility" class="" id=""][fusion_slide type="image" image_id="19616|full" link="" lightbox="no" linktarget="_self"]https://www.tsw-design.com/wp-content/uploads/Clarkston_Kick-off-Board.jpg[/fusion_slide][fusion_slide type="image" image_id="19617|full" link="" lightbox="no" linktarget="_self"]https://www.tsw-design.com/wp-content/uploads/West-End_Kick-off-Board.jpg[/fusion_slide][fusion_slide type="image" image_id="19615|full" link="" lightbox="no" linktarget="_self"]https://www.tsw-design.com/wp-content/uploads/Brookhaven_Kick-off-Board.jpg[/fusion_slide][/fusion_slider]